Order Tamera's novels . . .
Scroll to locate the novel you wish to buy, then click the icon for your preferred vendor. Thank you for reading!
Pre-order With This Pledge
Paperback: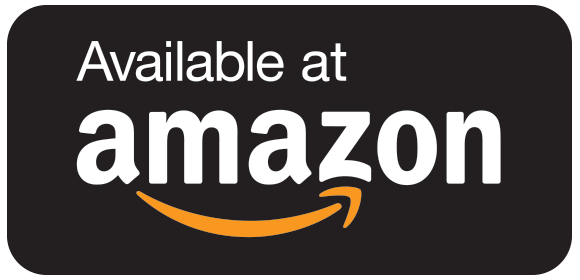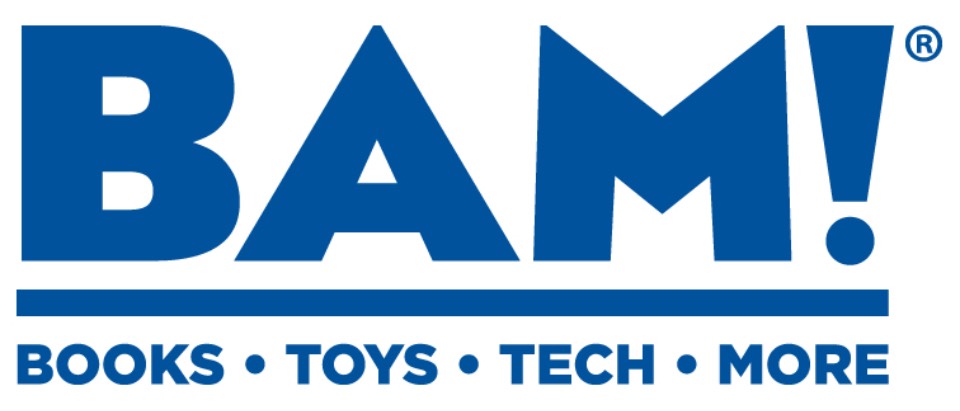 ---
eBook: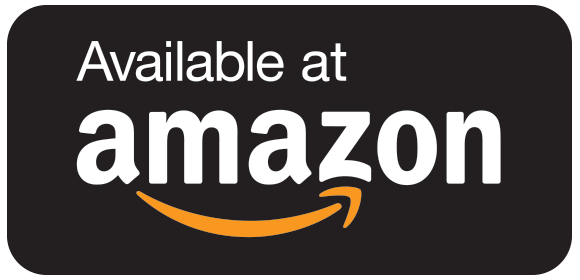 ---
eBook:



Buy Among the Fair Magnolias four-novella collection
To Mend a Dream novella is available individually on ebook & audiobook—and is also included in the Among the Fair Magnolias novella print AND ebook collection

Paperback:
eBook:
© 2016 Tamera Alexander.
All rights reserved.