Christian Fiction Scavenger Hunt Stop #25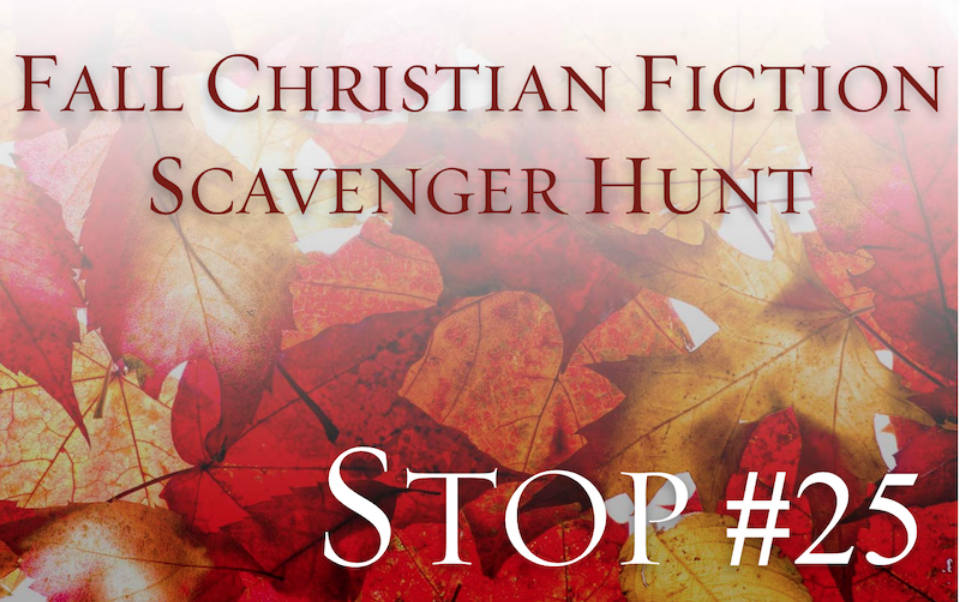 ---
WELCOME to the Christian Fiction Scavenger Hunt!

If you've just discovered the hunt, be sure to START AT
STOP #1,
and collect the clues through ALL the stops, in order, so you can enter to win one of our top 5 grand prizes!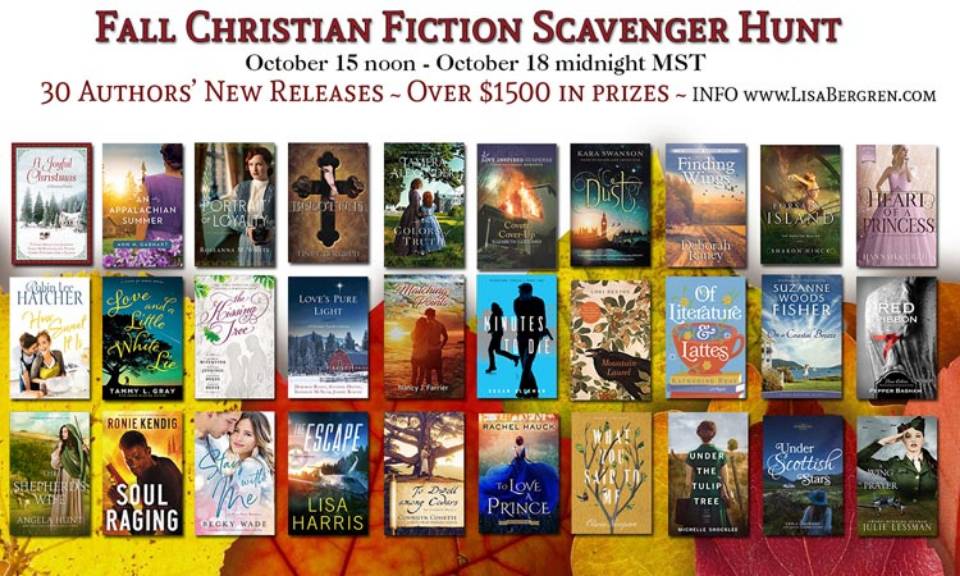 The hunt BEGINS on 10/15 at noon MST with STOP #1.

Hunt through our loop using Chrome or Firefox as your browser (not Explorer).


There is NO RUSH to complete the hunt—you have all weekend (until Sunday, 10/18 at midnight MST)! So take your time, reading the unique posts along the way; our hope is that you discover new authors/new books and learn new things about them.


Submit your entry for the grand prizes by collecting the CLUE on each author's scavenger hunt post and submitting your answer in the Rafflecopter form at the final stop, back on Lisa's site.


Many authors are offering additional prizes along the way! So be sure to enter those.


Tamera Alexander is one of today's most popular writers of inspirational historical romance. She lives in Nashville, Tennessee with her husband, not far from the Southern mansions that serve as the backdrop for many of her critically-acclaimed novels.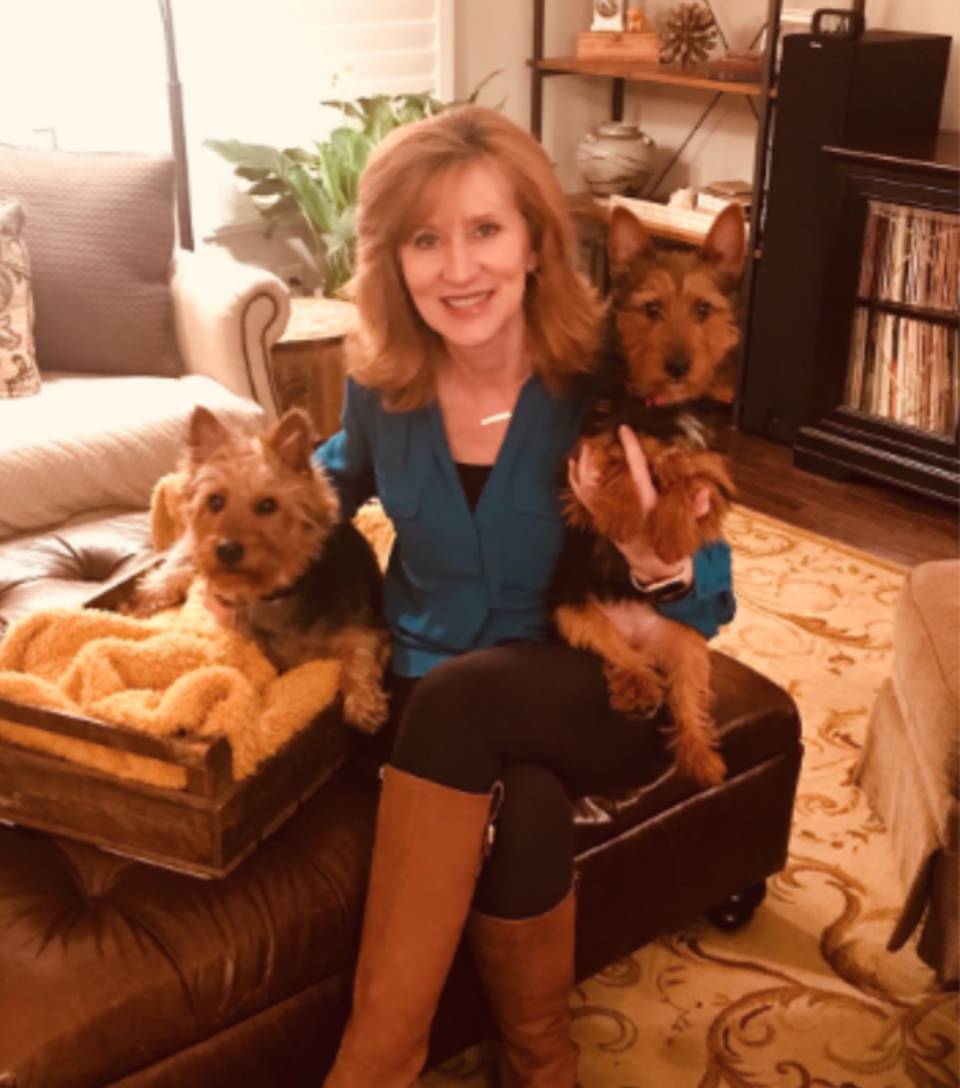 If we've not met, my name is Tamera Alexander, and I'm holding our two highly energetic Australian Terriers, Murphy and Bailey. I write historical romance, and studying history is one of my favorite pastimes. I could probably research history for a living and be quite a happy camper.

My novels are chock full of real historic settings and people who actually lived in the 19th century, specifically in Nashville at the antebellum estates of Belmont Mansion, Belle Meade Plantation, and Carnton.

Carnton is the setting of my October 6th release
Colors of Truth,
a Carnton novel.
Here's a quick glimpse . . .

In a town battered and bruised by war, one woman embarks upon an impossible search—and one man must face the past in the very place that almost destroyed him.

When two spirited Irish sisters arrive in America in search of their brother, their paths cross that of Wade Cunningham. Wade, an undercover United States Secret Service agent on the hunt for counterfeiters running rampant after the Civil War, discovers some of the best counterfeit money he's ever seen—in Catriona's possession.

Colors of Truth is a novel filled with real history, intrigue, romance—and truth.
Praise for Colors of Truth:
""This novel's message and tremendous potential to reach people for good is exactly what is needed right now. Colors of Truth moved me to tears at times, so touching and powerful was its message."
~ Betsy, NetGalley reader (⭐️ ⭐️⭐️⭐️⭐️)
"Gripping is a good word to use to describe this book. Alexander's research is impeccable and she brings this history to life in her readers' minds.
~ Susan, NetGalley reader (⭐️ ⭐️⭐️⭐️⭐️)
"Wow! I am still basking in the glow of this beautiful story. I so appreciate the depth of research and the beautiful storytelling & faith-filled writing that is found in every single Tamera Alexander book. And Colors of Truth is a shining example."
~ Jeanne, Amazon reader

Do you love cemeteries? If yes, then we are kindred spirits, my friend!

Woven through the love story in
Colors of Truth
is the real account of how a 19th century cemetery came to be founded, quite literally, in the backyard of the McGavock family's home.
Colors of Truth
is steeped in the real history of Carnton, an antebellum home in Franklin, Tennessee where the Battle of Franklin was fought in November 1864 towards the end of the Civil War. The McGavock Cemetery at Carnton holds the bodies of nearly two thousand Confederate soldiers who perished in the battle and who finally found their resting place in 1866.
But how those bodies are exhumed and transported from the hastily dug shallow graves on the Harpeth Valley to the McGavock's backyard is a monumental (and true-to-history) undertaking—and Catriona O'Toole suddenly finds herself drawn right into the middle of it. For reasons only too real to her, Catriona has a strong aversion to cemeteries—and death—and that's putting it mildly. But despite her resistance, she's forced to face one of her greatest fears.

Walk the real McGavock cemetery in Franklin, TN with me . . .
I'm so grateful to readers for their warm and enthusiastic response to
Colors of Truth
. Because this novel had a rather bumpy road to publication.
Colors of Truth
actually started out as a traditionally published novel, but following some unexpected twists and turns
,
I ended up publishing it as my first "indie" earlier this month under the imprint Fountain Creek Press.
Colors of Truth is available in print and eBook at:

Here's the Stop #25 Basics:
But wait! Here's a separate giveaway from me . . .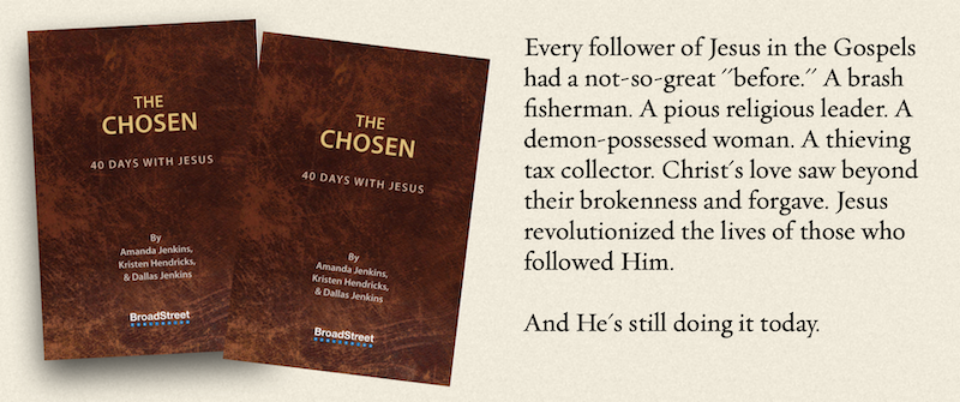 TWO READER FRIENDS drawn at random will each win a Kindle version of THE CHOSEN Devotional. YES, International friends, this includes you!

Have you heard of
The Chosen
? If not, you MUST check it out. It will change your life! The Chosen is the first-ever-multi-season TV show about the life of Christ. Created outside of the Hollywood system, The Chosen allows us to see Him through the eyes of those who knew him. No matter where you are in your journey with Jesus Christ, this TV show is for you.
Two Winners for The Chosen Devotionals (on this page)
Grand Prize Winners for the entire Scavenger Hunt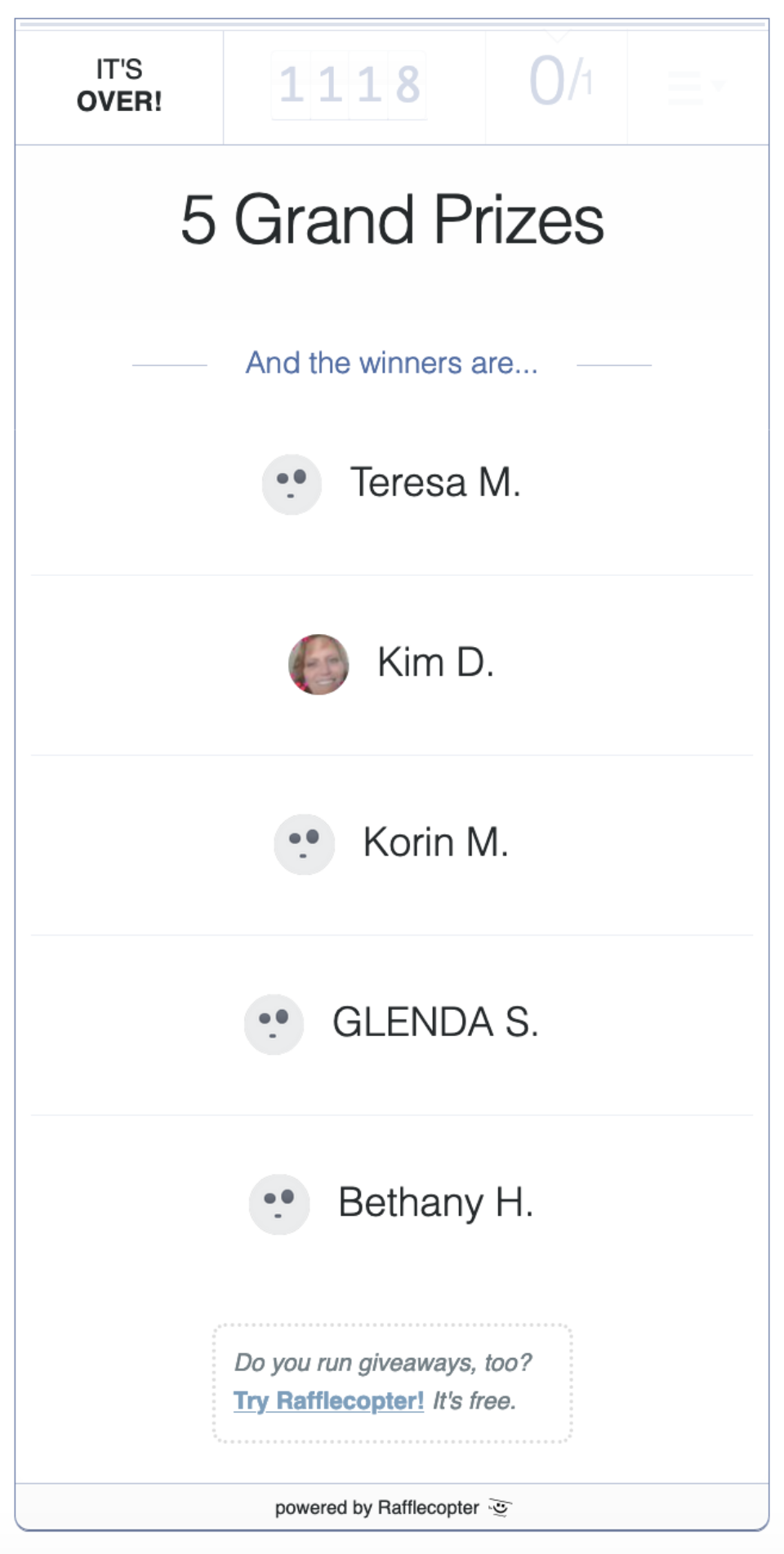 Content Copyright © 2022 Tamera Alexander
All rights reserved