Coming this December . . .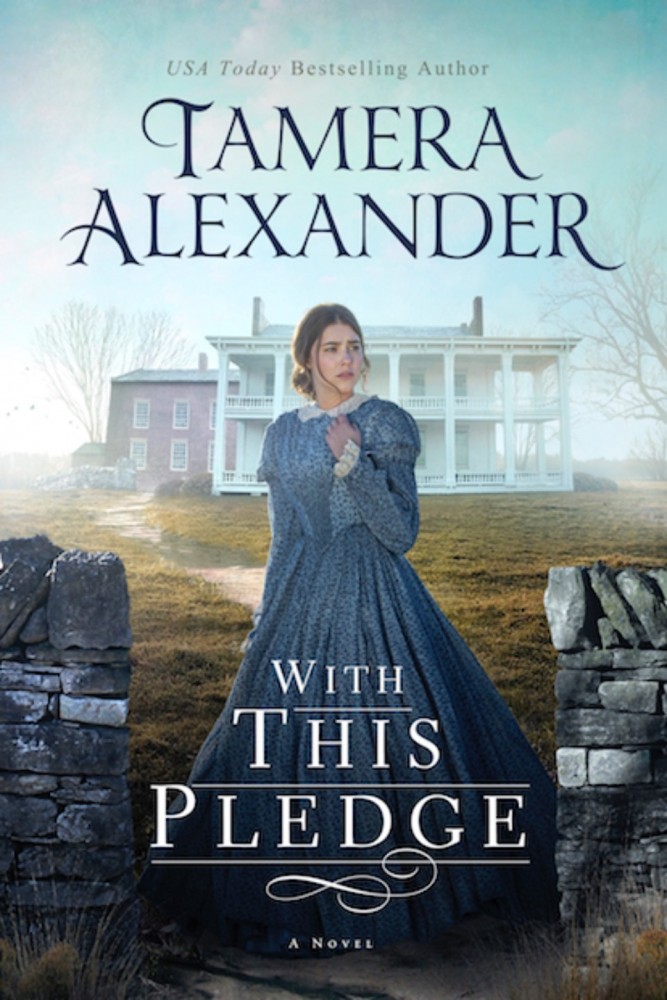 The real love story of Carnton Plantation
Captain Roland Ward Jones and Elizabeth (Lizzie) Clouston truly lived—and fell in love—at Carnton following the Battle of Franklin in December 1864.
In researching and writing their love story, I've had the extreme pleasure of connecting with Captain Jones' great-great-great-great grandson, David!

David has shared the love letters between Roland and Lizzie with me, along with the family history (as have the wonderful folks at Carnton Plantation), and this rich wealth of resources and "insider insights" have made this writing journey an absolutely wonderful one. Albeit, admittedly, a bit challenging, too, at times.
To say I'm excited to share With This Pledge—Roland and Lizzie's love story—with you on December 19 is an understatement! Read more . . .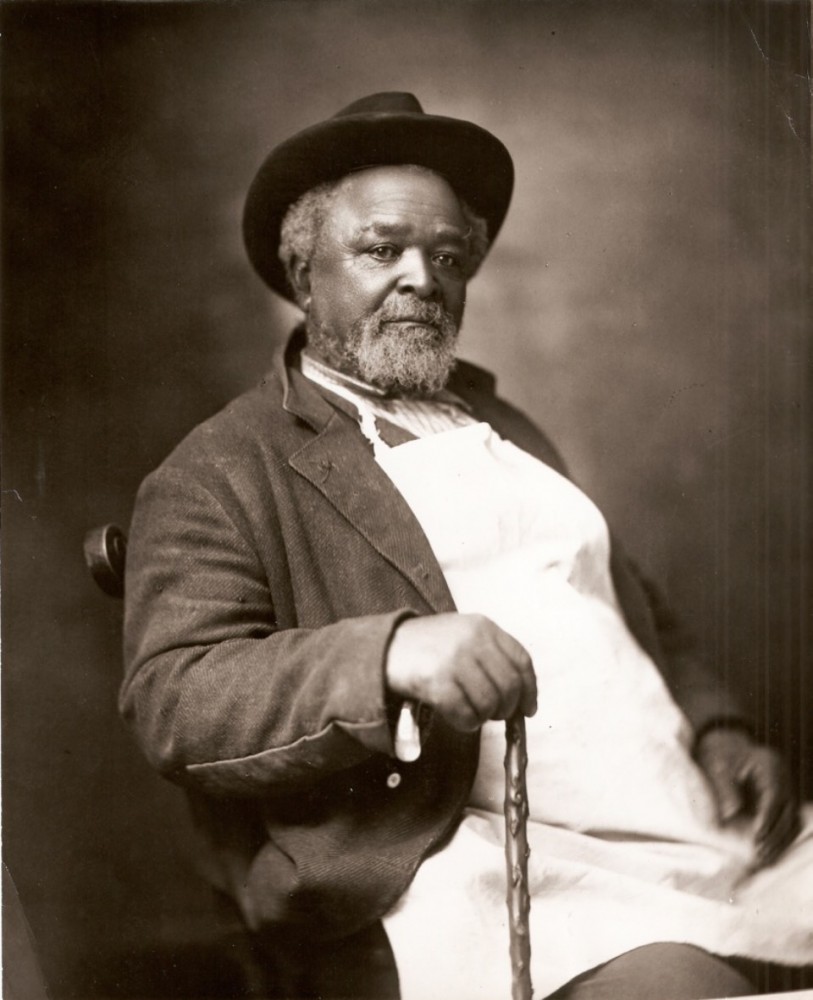 Meet a cherished character—and real man—from Belle Meade Plantation and To Wager Her Heart
---
This site is a participant in the Amazon Services LLC Associates Program, an affiliate advertising program designed to provide a means for sites to earn advertising fees by linking to Amazon.com.
---
© 2016 Tamera Alexander.
All rights reserved.

Tamera Alexander
P.O. Box 871
Brentwood, TN 37024