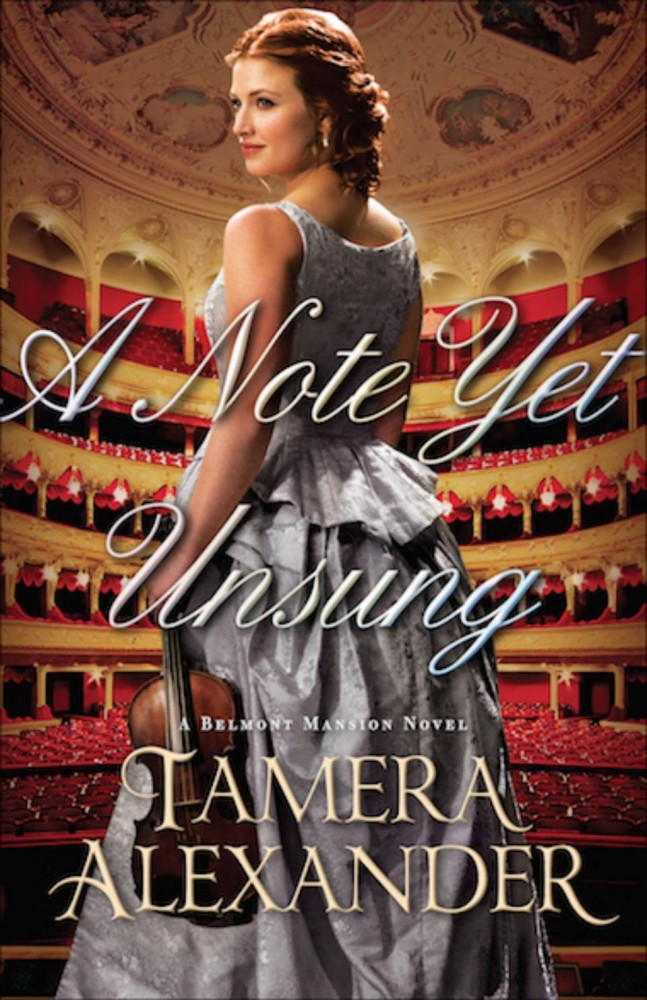 A Note Yet Unsung | Belmont Mansion novels (book 3)
#1 CBA Bestseller
From CBA and
USA Today
bestselling author Tamera Alexander comes a page-turning, deeply evocative novel . . .
A master violinist trained in Vienna, Rebekah Carrington manages to wheedle her way into an audition with the maestro at the newly formed Nashville Philharmonic. But women are "far too fragile and frail" for the rigors of an orchestra, and Rebekah's hopes are swiftly dashed because the conductor—determined to leave his mark on the world of classical music—bows to public opinion.
Nationally acclaimed conductor Nathaniel Tate Whitcomb is Nashville's new orchestra leader. And despite a reluctant muse—and a strange buzzing and recurring pain in his head—he must finish composing his symphony before the grand opening of the city's new opera hall. But far more pressing, he must finish it for the one who first inspired his love of music—his father, who is dying.
As Tate's ailment worsens, he believes Rebekah can help him finish his symphony. But how do you win back a woman's trust when you've robbed her of her dream?

---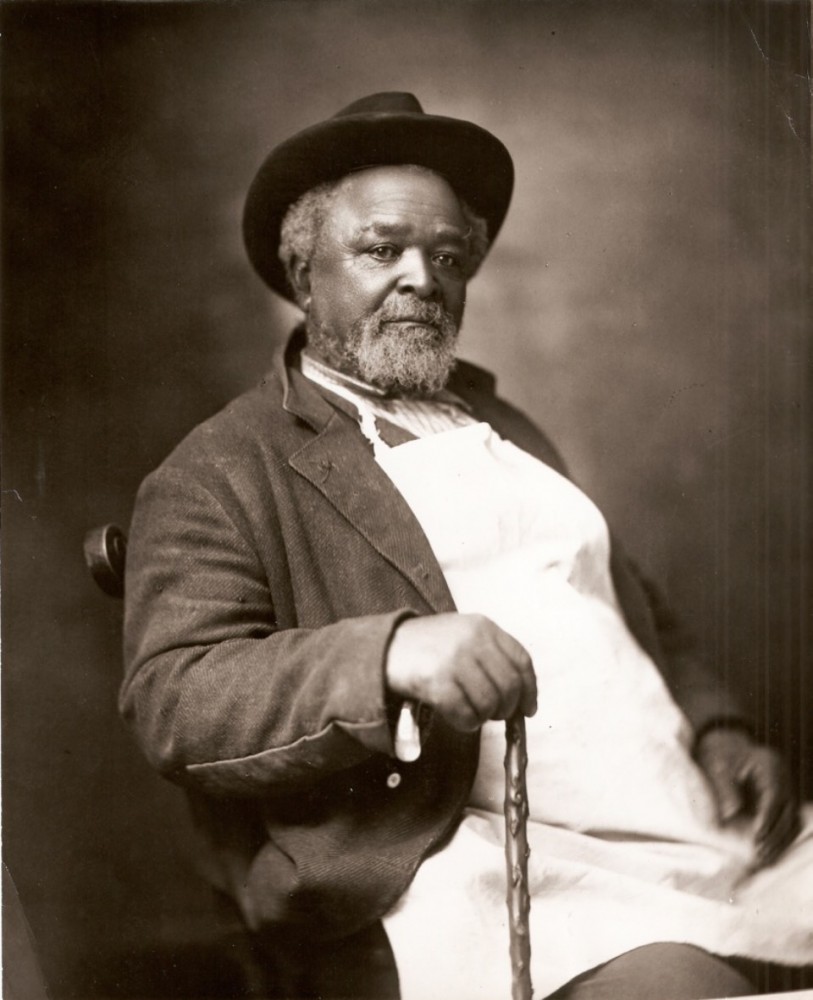 Meet a cherished character—and real man—from Belle Meade Plantation, the setting of To Win Her Favor
---
This site is a participant in the Amazon Services LLC Associates Program, an affiliate advertising program designed to provide a means for sites to earn advertising fees by linking to Amazon.com.
---
© 2016 Tamera Alexander.
All rights reserved.

Tamera Alexander
P.O. Box 871
Brentwood, TN 37024