With This Pledge
The Carnton Novels, book 1
the real love story of Carnton Plantation




History takes on vivid life in the stunning first installment of bestselling author Tamera Alexander's new 3-book Southern series…
The Carnton Novels
That day started like any other…
On November 30, 1864, a controversial battle in Franklin, Tennessee all but extinguishes the Confederacy's last hope—and nearly kills Captain Roland Ward Jones. A decorated Mississippi sharpshooter, Jones has a vision on the battlefield and, despite the severity of his wounds, he believes his life will be spared. But a life without his leg, he can't abide. He compels Elizabeth "Lizzie" Clouston—governess to the McGavock family at Carnton—to intervene should the surgeon decide to amputate. And true to her word, Lizzie keeps her pledge and saves not only the Captain's leg—but his life.
When a 14-year old soldier dies in Lizzie's arms that same night, the young boy's final words, whispered with such urgency, demand that Lizzie deliver them to their intended recipient. But all she has is the boy's first name. And, as she soon discovers, there's no record of him ever having enlisted. How can she set out alone across a land so divided by war and hatred? Even more, does she dare accept Captain Jones's offer to accompany her? Jones, a Federal prisoner still recuperating—and a man she's growing to care about far more than a betrothed woman should.
From the pages of history and the personal accounts of those who endured the Battle of Franklin, Tamera Alexander weaves the real-life love letters between Captain Roland Ward Jones and Miss Elizabeth Clouston into a story of unlikely romance first kindled amid the shadows of war.
Pre-order With This Pledge
Paperback: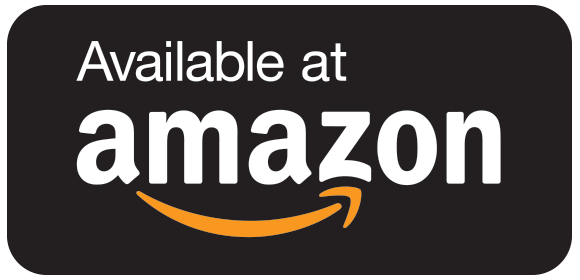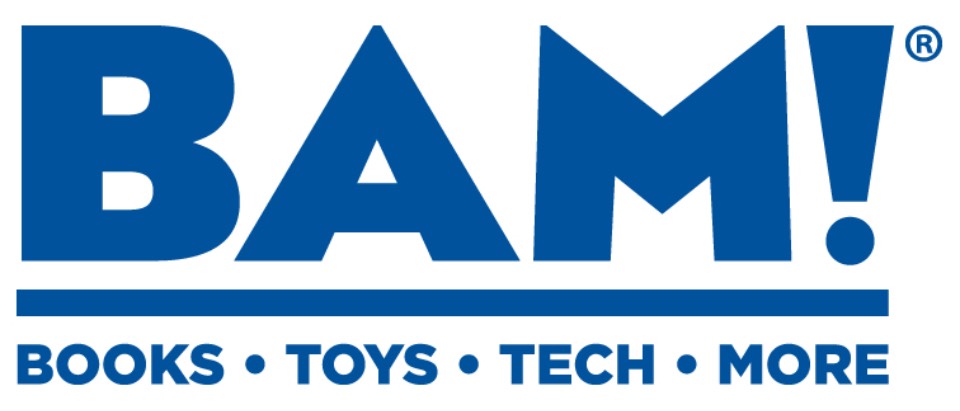 ---
eBook: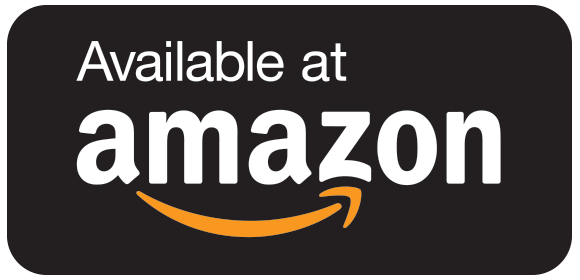 a note from Tamera about With This Pledge...
Do you love reading real love stories? Me too!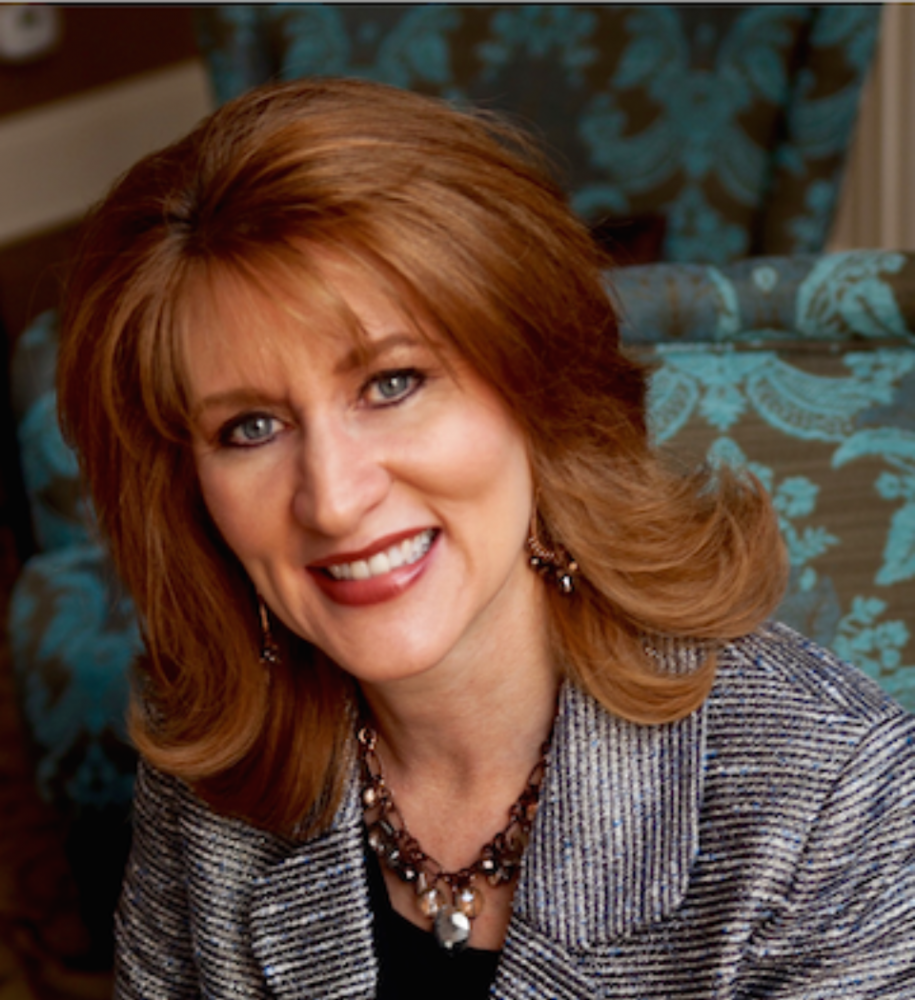 Captain Roland Ward Jones and Elizabeth (Lizzie) Clouston—the hero and heroine in With This Pledge—truly met and fell in love at Carnton following the Battle of Franklin in December 1864.
In researching and writing their love story in With This Pledge, I've had the extreme pleasure of connecting with Captain Jones' great-great-great-great grandson, David!

David has shared the love letters between Roland and Lizzie with me, along with the family history (as have the wonderful folks at Carnton Plantation), and this rich wealth of resources and "insider insights" have made this writing journey an absolutely wonderful one. Albeit, admittedly, a bit challenging, too, at times.
To say I'm excited to share With This Pledge—Roland and Lizzie's love story—with you is an understatement!
The book will start shipping from the warehouse on December 19, so you'll likely see print copies popping up here and there in late December. But the official release date is January 8. Sorry to make you wait so long, but I hope you'll find the story worth it!
Until then, God's richest blessings!
Tamera
P.S. Are you planning to attend the Southern Mansion Reader Weekend? I hope you are!
Share this page on Facebook




The Belle Meade Plantation eBook Collection
The USA Today bestselling Belle Meade Plantation series from #1 CBA bestselling author Tamera Alexander...
Set during the Civil War at Nashville's historic Belle Meade Plantation, Tamera portrays stories about enslavement and freedom, arrogance and humility, and the power of love to heal even the deepest of wounds.
To Whisper Her Name (book 1)
As Ridley Cooper seeks to make peace within himself for "betraying" the South he loved, Olivia Aberdeen is determined to never be betrayed again. To Whisper Her Name follows the journey of two wounded people and one fragile nation longing to find healing.

To Win Her Favor (book 2)
A gifted rider in a world where ladies never race, Maggie Linden is determined that her horse will become a champion. But the one man who could help her—Cullen McGrath, an Irishman far from home—has vowed to stay away from thoroughbred racing for the rest of his life. To Win Her Favor is a fabulous marriage of convenience story with a wonderful twist!

To Wager Her Heart (book 3)
In the new reality of the post-Civil War South, a railroad man and a Southern Belle-turned teacher must find a way to work together to achieve their dreams.
To Wager Her Heart
is a sweeping Southern love story about a nation trying to heal, and the courage of a man and woman to see themselves for who they truly are—and can be—together.

To Mend a Dream (Belle Meade novella)
Extending her beloved series in this award-winning novella, Tamera offers readers the story of well-known character Savannah Darby, who would do almost anything to revisit her family home. When the new owner, Aiden Bedford, decides to redecorate his new house for his fiance, Savannah jumps at the opportunity.
© 2016 Tamera Alexander.
All rights reserved.