Tamera's Novels by Series
Share this page on Facebook
the Belle Meade Plantation novels
Southern romance and intrigue set against the real history of Nashville's historic Belle Meade Plantation
Books 1 - 3
& a novella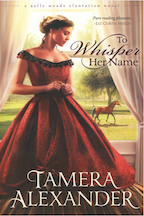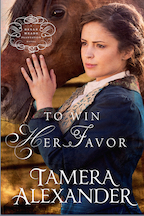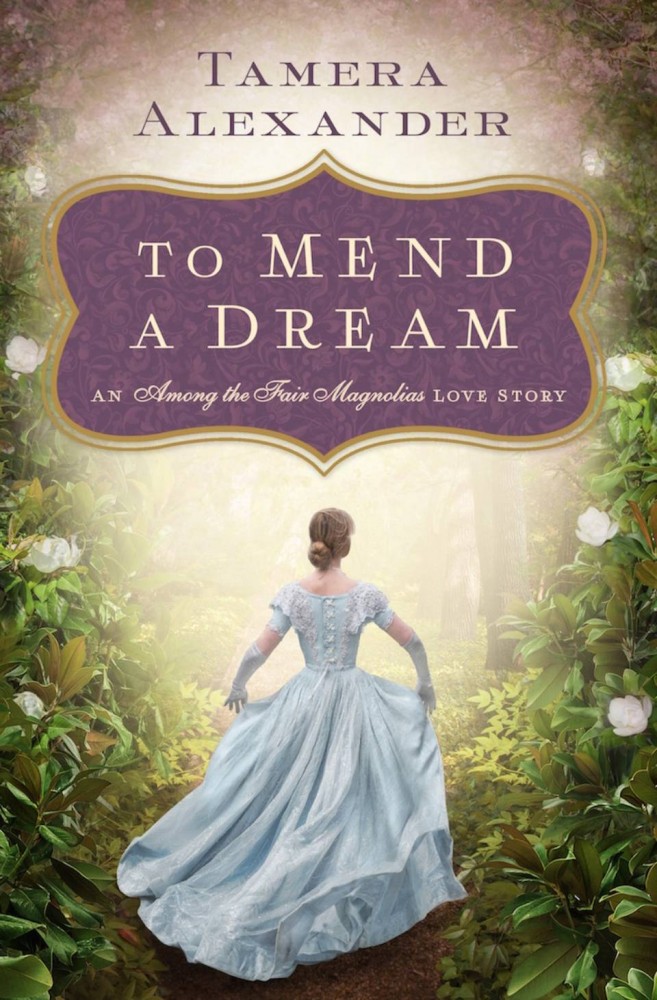 To Mend a Dream
(a Belle Meade novella) is included in the
Among the Fair Magnolias
print/eBook collection—or individually in eBook alone)




ECPA Bestseller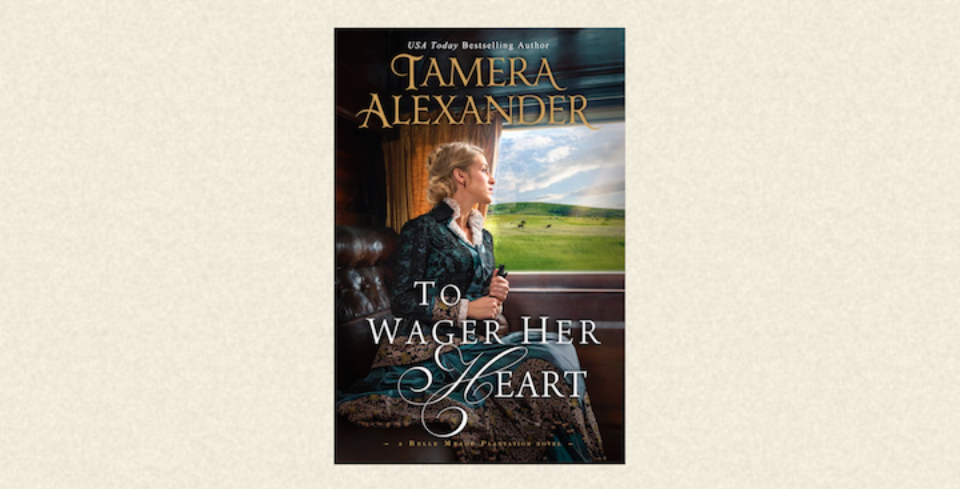 Romantic Times 4 star review!
the Belmont Mansion novels

# 1 CBA Bestseller
2017 Christy Award Finalist
Fountain Creek Chronicles
A note from Tamera about her Southern mansion series...
I've written the two three-book Southern series (the
Belmont Mansion novels
and the
Belle Meade Plantation novels
) to be read together. You don't have to wait for all three books in a particular series to release before reading the next series.
All of the Southern mansion books are "stand alone" novels, meaning each novel is a complete story in itself. But because the families in the mansions actually knew one another in the 1800s and since their lives connected back then, it only made sense that they should connect again on the pages of these novels.
So as you read a Belle Meade Plantation novel, for instance, you may catch a glimpse of a character from a Belmont Mansion novel. Stranger things have happened! Hope you enjoy!
Special Tours for Readers at Nashville Historic Mansions
Both the Belmont Mansion and Belle Meade Plantation offer special tours for readers of Tamera's novels. Belmont Mansion offers the
A Lasting Impression
tour, and Belle Meade Plantation offers the
To Whisper Her Name
tour. Contact the mansions to book your special reader tour.
Belmont Mansion

Nashville, TN
A Lasting Impression
Tour
Kate Wilson
(Director of Operations)
615-460-5459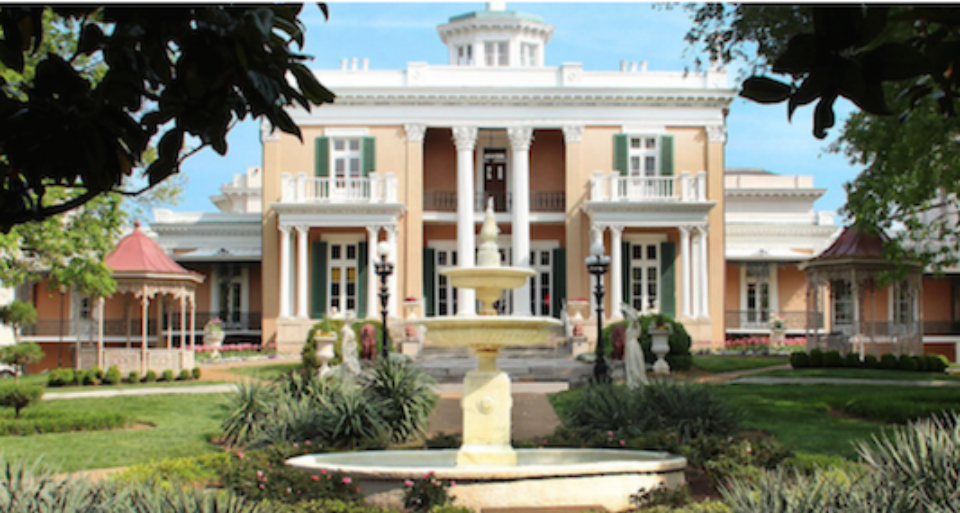 ---

To Whisper Her Name Tour
Belle Meade Gift Shop
Joanne Floyd
(Museum Store Mgr)
615-356-0501 (Gift Shop)
800-270-3991 (Gift Shop)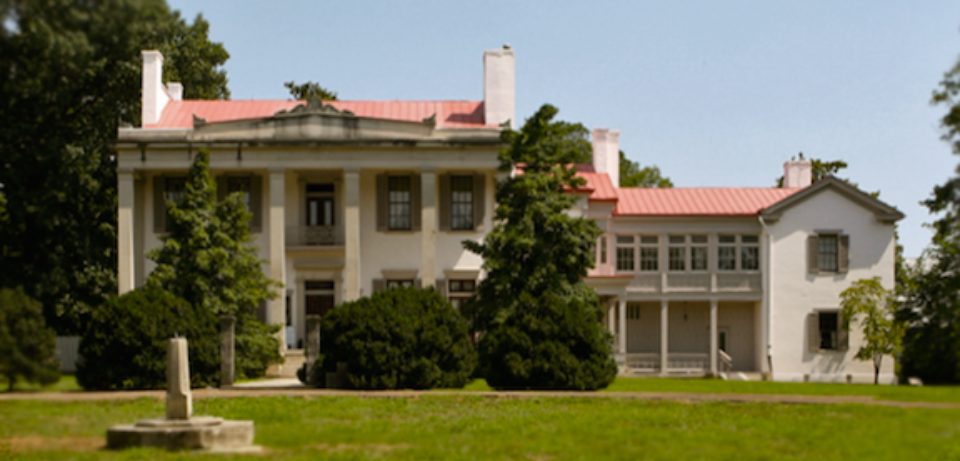 Tamera's site is a participant in the Amazon Services LLC Associates Program, an affiliate advertising program designed to provide a means for sites to earn advertising fees by linking to amazon.com.
© 2016 Tamera Alexander.
All rights reserved.

Tamera Alexander
P.O. Box 871
Brentwood, TN 37024