Christmas at Carnton, a Christmas story, introduces a brand new three-book series set against the real history of Carnton Plantation in Franklin, Tennessee. Tamera is currently writing the first full-length Carnton novel that will release in 2018.
~ Releases October 3, 2017 ~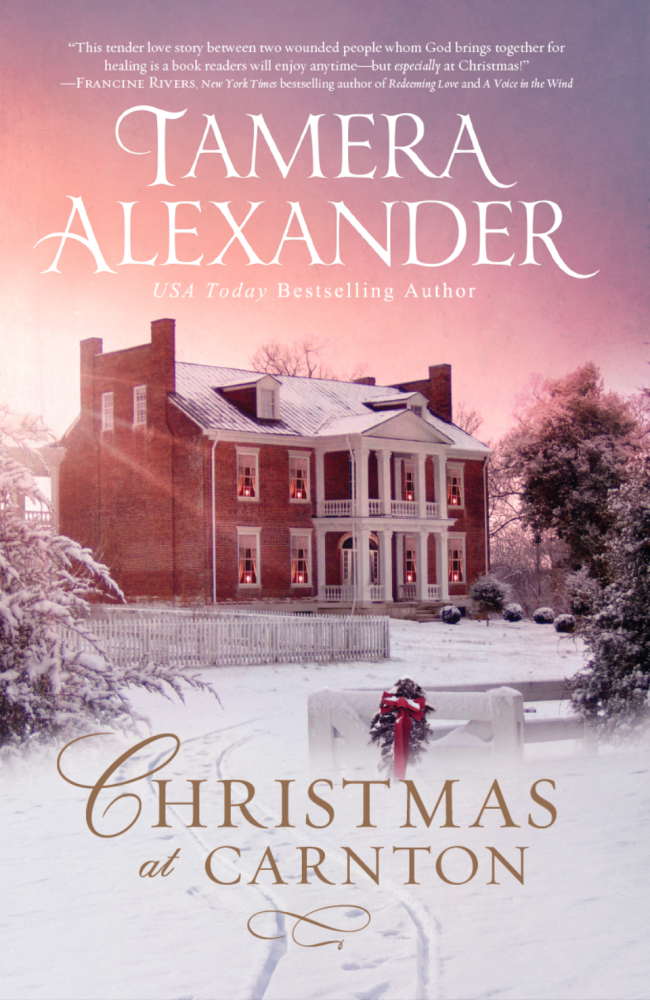 Photo credit: Eric A. Jacobson, CEO and Historian, The Battle of Franklin Trust
Amid war and the fading dream of the Confederacy, a wounded soldier and a destitute widow discover the true meaning of Christmas—and of sacrificial love.
Recently widowed, Aletta Prescott struggles to hold life together for herself and her six-year old son. With the bank threatening to evict, she discovers an advertisement for the Women's Relief Society auction and applies for a position—only to discover it's been filled. Then a chance meeting with a wounded soldier offers another opportunity—and friendship. But can Aletta trust this man?

Captain Jake Winston, a revered Confederate sharpshooter, suffered a head wound at the Battle of Chickamauga. When doctors deliver their diagnosis, Jake fears losing not only his greatest skill but his very identity. As he heals, Jake is ordered to assist with a local Women's Relief Society auction. He respectfully objects. Kowtowing to a bunch of "crinolines" isn't his idea of soldiering. But orders are orders, and he soon discovers this group of ladies—one, in particular—is far more than he bargained for.
Set against the backdrop and history of the Carnton Plantation in Franklin, Tennessee, Christmas at Carnton is a story of hope renewed and faith restored at Christmas.
Save
Save
Praise for Christmas at Carnton:


"I thoroughly enjoyed
Christmas at Carnton
! Tamera Alexander conveys the heartache and hardship of being a widow during the Civil War era, even as she invites us to take a deep breath, relax, and become absorbed in Jake and Aletta's journey.
T
his tender love story between two wounded people whom God brings together for he
aling is a book readers will enjoy anytime—but especially at Christmas!"
~
Francine Rivers
,
New York Times
bestselling author of
Redeeming Love
and
A Voice in the Wind
"

Alexander brings us yet another amazing read.
If you have read her before, this novel does not disappoint…The reader will be sucked into this page-turner and experience the emotion that the characters are feeling. You won't want to miss this novella."
~ Romantic Times, 4 STAR Review
"With heartwarming humor, romance (and recipes) to savor, Tamera Alexander delivers a sweet, second-chance love story between a widow and a wounded soldier.
A wonderful Christmas gift for readers everywhere!

"
~
Julie Klassen
, bestselling author of
The Ladies of Ivy Cottage
Christmas at Carnton back cover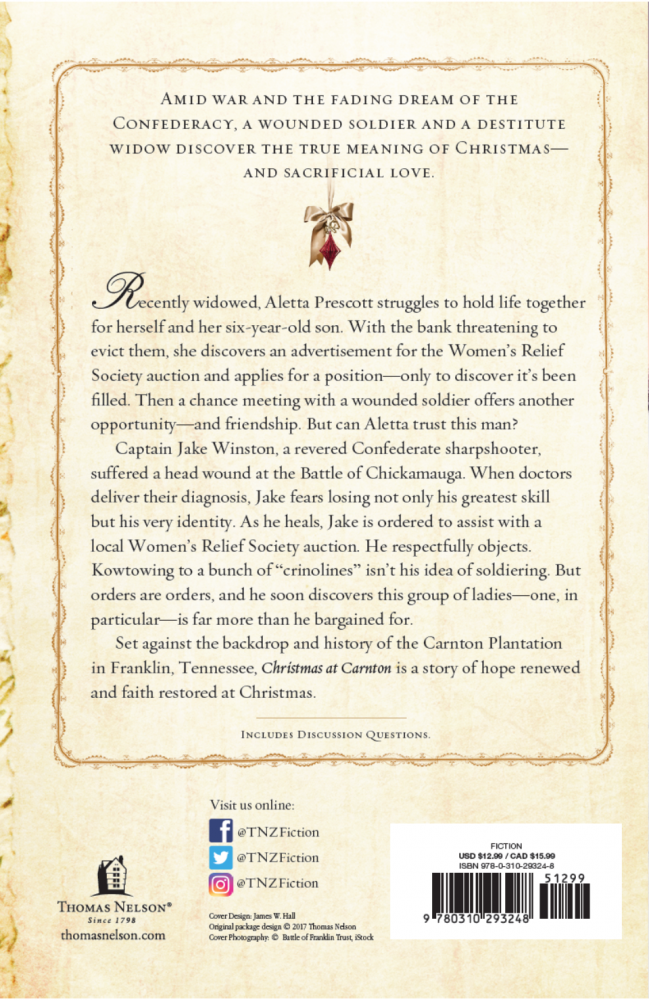 Special Tours for Readers at Nashville Historic Mansions
Both the Belmont Mansion and Belle Meade Plantation offer special tours for readers of Tamera's novels. Belmont Mansion offers the
A Lasting Impression
tour, and Belle Meade Plantation offers the
To Whisper Her Name
tour. Contact the mansions to book your special reader tour.
Belmont Mansion

Nashville, TN
A Lasting Impression
Tour
Kate Wilson
(Director of Operations)
615-460-5459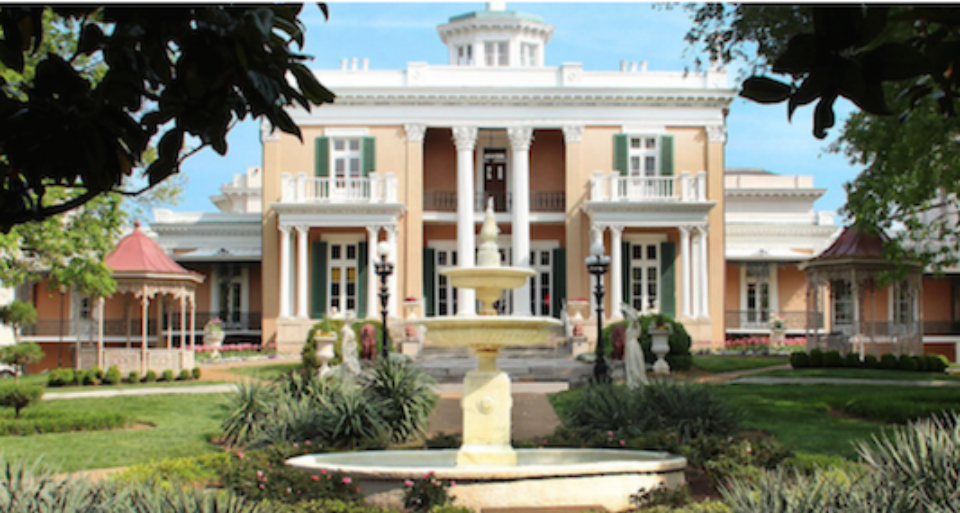 ---

To Whisper Her Name Tour
Belle Meade Gift Shop
Joanne Floyd
(Museum Store Mgr)
615-356-0501 (Gift Shop)
800-270-3991 (Gift Shop)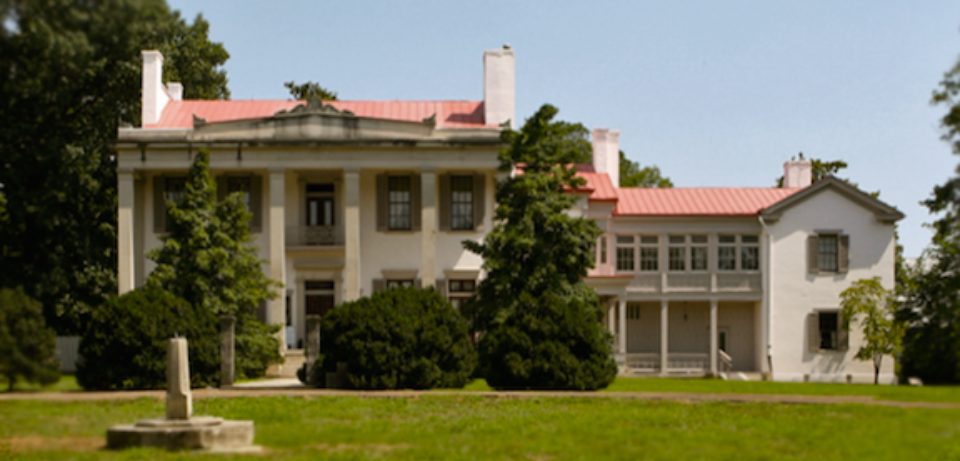 Praise for Tamera's novels
"Thanks to Alexander's vivid writing, one can almost hear the music resonating off of the page."
"To put it simply: This book is a full-on HIT."
— USA Today about A Lasting Impression
"Tamera Alexander has once again written a novel rich in storytelling and history, peopled with living, breathing characters who made me laugh, and cry. Better than sweet tea on a veranda, A Lasting Impression is a winner. I want to live at Belmont!"
—Francine Rivers, New York Times best-selling author of Redeeming Love

"Tamera Alexander paints vivid scenes, not with oils on canvas but with words on the page, as she sweeps us away to the cafes of New Orleans and the hills of Tennessee. In Claire Laurent we find a true artist, ever doubting her talents, ever questioning her calling. And in Sutton Monroe we meet a hero whose bright mind is eclipsed only by his tender heart. A lovely story, sure to please anyone who treasures a good romance."
—Liz Curtis Higgs, New York Times best-selling author of Mine Is the Night

"Beautifully written and brimming with "real life" history, A Lasting Impression captures a slice of American history, and an era the South will not soon forget. Nor should we. As Director of the Belmont Mansion, I highly endorse A Lasting Impression and invite you to visit the home of Mrs. Adelicia Acklen to see, in person, the beauty and elegance that defines both Adelicia's home, and this novel."
—Mark Brown, Executive Director, Belmont Mansion, Nashville, Tennessee

"Rich in period details and set in Nashville's historic Belmont Mansion, this historical romance by RITA and Christy Award winner Alexander (The Inheritance) is a sure bet..."
— Library Journal Review
---
© 2016 Tamera Alexander.
All rights reserved.

Tamera Alexander
P.O. Box 871
Brentwood, TN 37024