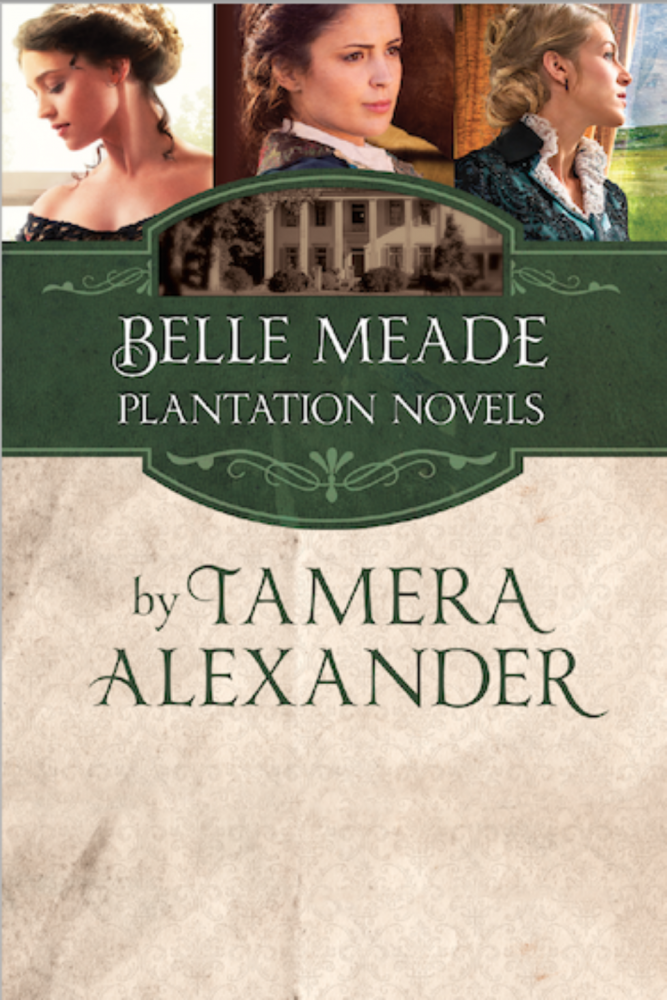 I offer autographed book plates as a free gift.
These book plates are autographed stickers designed to be placed directly inside your book.

You can request three (3) autographed book plates at a time. The current bookplate is the one pictured on the left.

If you're interested in receiving three (3) signed book plates, please send a self addressed, first-class-postage-stamped-business-sized envelope to:
Tamera Alexander
Free Book Plates
P.O. Box 871
Brentwood, TN 37024
I'm happy to personalize these bookplates with a first name if you desire.
Please print clearly
if you'd like them personalized.
If you'd like more than three (3) bookplates, that's fine too! Simply send a separate SASE for
each
request of three bookplates.
Please allow 4 - 6 weeks for delivery
© 2016 Tamera Alexander.
All rights reserved.

Tamera Alexander
P.O. Box 871
Brentwood, TN 37024