Christian Fiction Scavenger Hunt Stop #7


Welcome to the Christian Fiction Scavenger Hunt for
Fall 2017!
If you've just discovered the hunt, be sure to start at
Stop #1
, and collect the clues through all 24 stops—in the proper order—so you can enter to win one of our top 3 grand prizes! Then I'll see you back here again in just a few minutes! ;)
The hunt BEGINS with Stop #1 at Lisa Bergren's site
Hunt through our loop using Chrome or Firefox as your browser (not Explorer).
There is NO RUSH to complete the hunt—you have all weekend (until Sunday, 10/22 at midnight MST). So take your time, reading the unique posts along the way; our hope is that you discover new authors/new books!
Submit your entry for the grand prizes by collecting the clue on each author's scavenger hunt post and submitting your answer in the Rafflecopter form at Stop #25.

Many authors (moi included!) are offering additional prizes along the way so watch for those extra chances to win!
---
It's my honor to host Lori Benton on this fall's hunt! Here's a brief summary of Lori's
Many Sparrows
which recently released in August:
Either she and her children would emerge from that wilderness together, or none of them would…

In 1774, the Ohio-Kentucky frontier pulses with rising tension and brutal conflicts as Colonists push westward and encroach upon Native American territories. The young Inglesby family is making the perilous journey west when an accident sends Philip back to Redstone Fort for help, forcing him to leave his pregnant wife Clare and their four-year old son Jacob on a remote mountain trail.

When Philip does not return and Jacob disappears from the wagon under the cover of darkness, Clare awakens the next morning to find herself utterly alone, in labor and wondering how she can to recover her son...especially when her second child is moments away from being born.

Clare will face the greatest fight of her life, as she struggles to reclaim her son from the Shawnee Indians now holding him captive. But with the battle lines sharply drawn, Jacob's life might not be the only one at stake. When frontiersman Jeremiah Ring comes to her aid, can the stranger convince Clare that recovering her son will require the very thing her anguished heart is unwilling to do—be still, wait and let God fight this battle for them?
Sounds fabulous!
Now please join me in welcoming Lori as she shares with us a snippet of her own journey in the cover design of
Many Sparrows
.
---

JOURNEY OF A BOOK COVER

"Don't judge a book by its cover."
It's a saying we've all probably used yet we do exactly that, don't we? It's one of the reasons we take a book off the store shelf or click on a thumbnail online. That's why crafting an eye-catching cover that accurately reflects the story's content and the writer's style, or brand, is a crucial aspect of a book's publishing journey.
In the pages of
Many Sparrows,
characters Clare Inglesby and Jeremiah Ring make a long and dangerous journey across the 18th century Ohio-Kentucky frontier with one heart-wrenching goal in mind—recovering Clare's son Jacob, stolen by Indians and held captive. But Clare and Jeremiah aren't the only ones who made a journey in regards to this book.
My publisher and I took a longer than usual route to settling on the cover art for
Many Sparrows.
The cover artist I've worked with on all of my books thus far, the talented Kristopher Orr, turned out to be the Jeremiah to my Clare as we made this journey.
We started with some initial cover concepts…

My favorite of this bunch is the first one, especially the rusty-red autumn hues, because the climax of the story takes place in the fall, amidst a fiery-leafed forest. I'd have been happy had we gone in this direction, but my publisher thought it looked more like the cover for a suspense novel. None of the other covers in this batch resonated with us, so we decided to try again.
I was told that something altogether different was in works…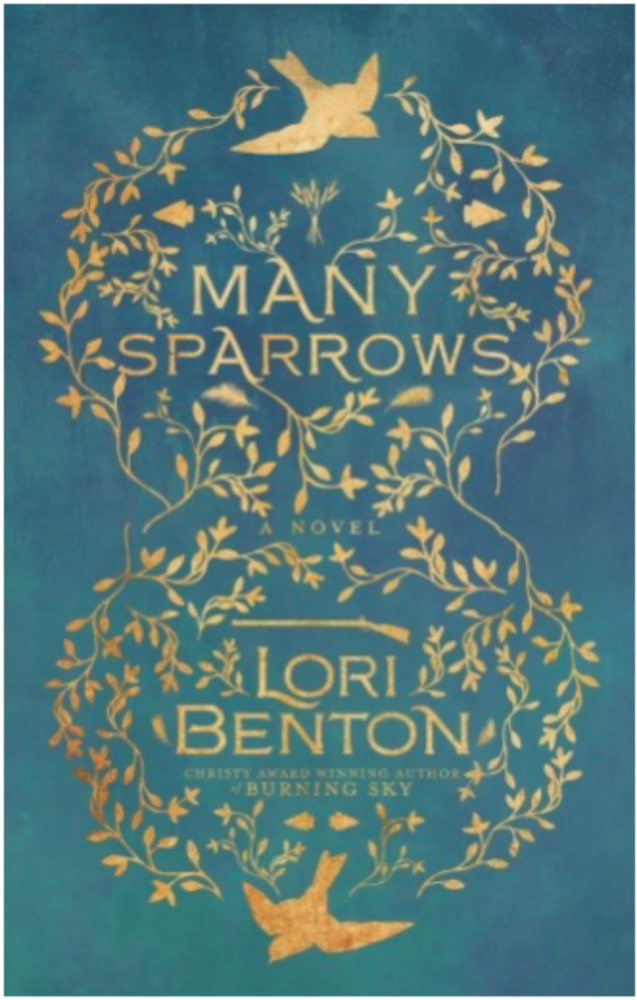 It is certainly different than any of my previous book covers. As covers go I liked it, but I wasn't convinced it was the best reflection of the story, in content or style, which isn't as light as this cover might lead a reader to expect. Also I found it too busy for the text to be as readable as I wanted it to be.
I missed the title treatment on some of the other early designs.
Kristopher went back to the drawing board, found an old landscape painting, and came up with this…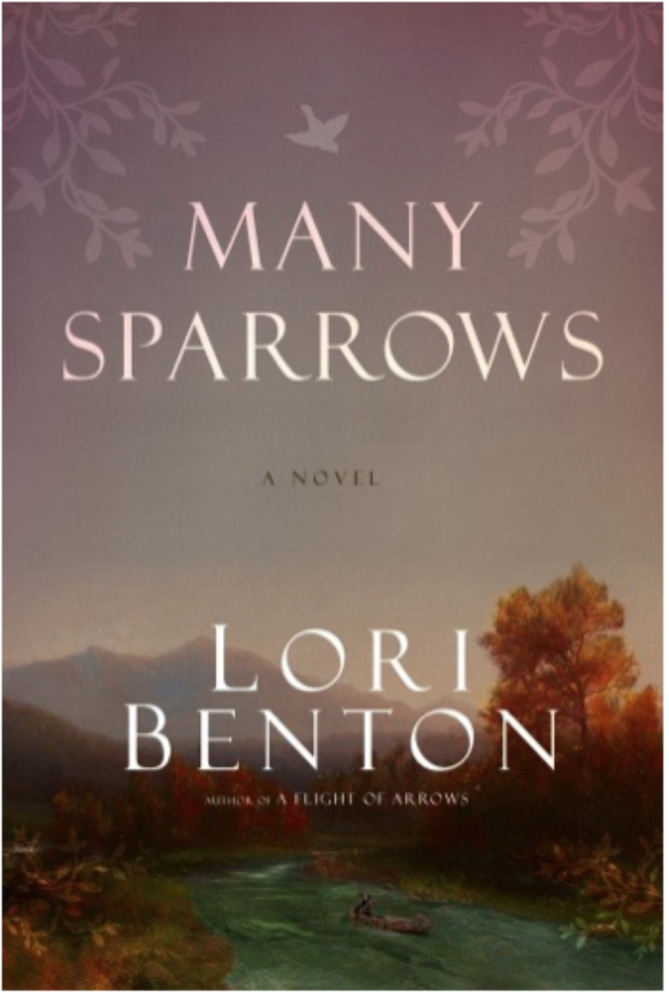 I knew as soon as I saw this cover we were almost there! I loved the river (the Ohio River figures large in the story), the figure in the canoe, the landscape, the whole classic-painting-historical-literary feel of it. And the title treatment is back to something close to the one I liked in the beginning.
I also liked how elements from the blue cover were pulled into this one, breaking up that top-third and adding visual interest.
This felt like the best of all of them rolled into one.
I had only one suggestion…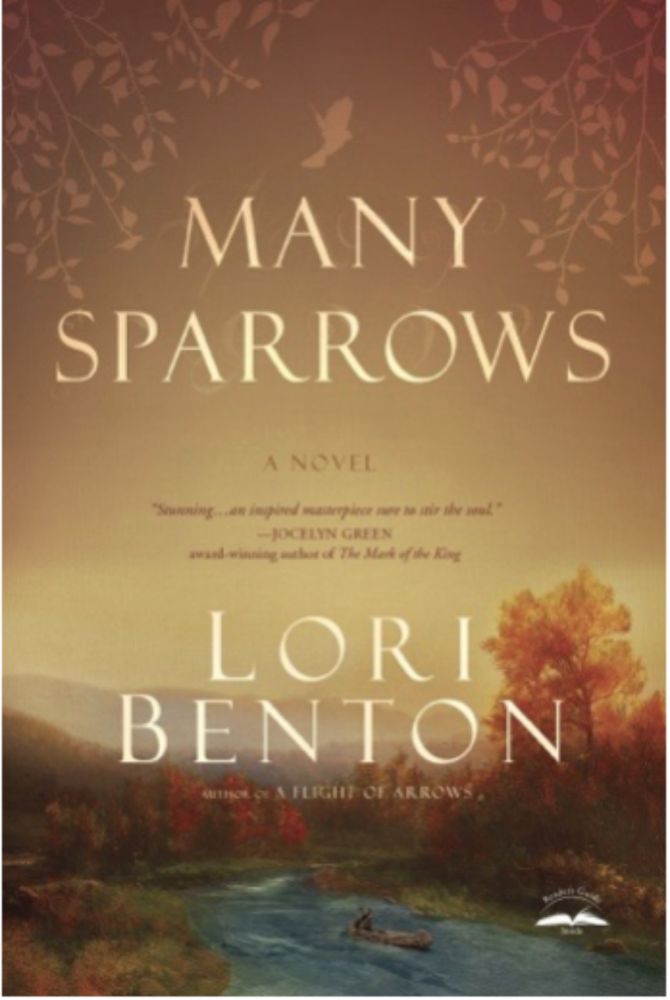 Warm it up from the grayish mauve tone and get back to those autumn colors. And that's how we ended this cover journey happily ever after!
Thanks so much for hosting me, Tamera!
And Happy Hunting, all!
---
Lori Benton's award-winning novels transport readers to the 18th century, where she brings to life the Colonial and early Federal periods of American history. Connect with Lori at her
website
, on
Facebook,
Twitter
, and
Instagram.
---
Here's the Stop #7 Skinny:

Before you go...
I'm giving away TWO Christmas at Carnton audio books!

Enter to win by leaving a comment on THIS blog post about your favorite Christmas memory or favorite seasonal treat!

Due to mailing costs, U.S. mailing addresses only, please.
Thanks, everyone, for taking part in the hunt!
---
CONGRATS to Donna Griffin and Nicole House who each won an audio copy of Christmas at Carnton!

Thanks to everyone for entering to win and for taking part in this fall's hunt!

With much love and appreciation,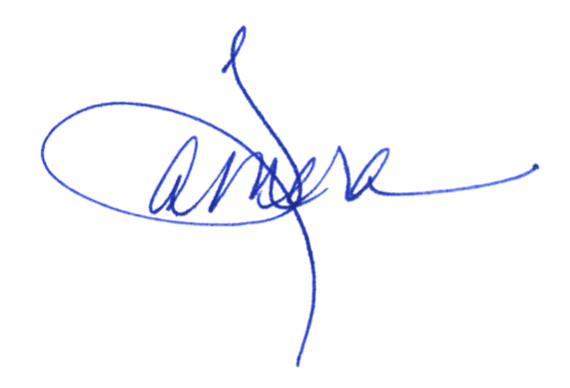 © 2019 Tamera Alexander.
All rights reserved.