With This Pledge
The Carnton Novels, book 1
the real love story of Carnton Plantation

History takes on vivid life in the stunning first full-length novel in bestselling author Tamera Alexander's new 4-book Southern series…
The Carnton Novels
What can a woman—a mere governess—do against the scourge of slavery?
Elizabeth "Lizzie" Clouston's quietly held principles oppose those of the Southern Cause—but when forty thousand soldiers converge on the fields of Franklin, Tennessee, the war demands an answer. The Carnton home, where she is governess, is converted into a Confederate hospital, and Lizzie is called upon to assist the military doctor with surgeries that determine life or death. Faced with the unimaginable, she must summon fortitude, even as she fears for the life of Towny, her fiancé and lifelong friend.
As a young soldier lies dying in Lizzie's arms, she vows to relay his final words to his mother, but knows little more than the boy's first name. That same night, decorated Mississippi sharpshooter Captain Roland Ward Jones extracts a different promise from Lizzie: that she intervene should the surgeon decide to amputate his leg.

Lizzie is nothing if not a woman of her word, earning the soldiers' respect as she tends to the wounded within Carnton's walls. None is more admiring than Captain Jones, who doesn't realize she is pledged to another. But as Lizzie's heart softens toward the Confederate captain, she discovers his moral ground is at odds with her own. Now torn between love, principles, and pledges made, she struggles to be true to her own heart while standing for what she knows is right—no matter the cost.
From the pages of history and the personal accounts of those who endured the Battle of Franklin, Tamera Alexander weaves the real-life love letters between Captain Roland Ward Jones and Miss Elizabeth Clouston into a story of unlikely romance first kindled amid the shadows of war.
Praise for With This Pledge:
"Tamera Alexander takes us to the Civil War battlefield with a vivid yet sensitive portrayal of war and its aftermath. With warmth and grace, she shows us hope and faith at work in the midst of suffering. The beautifully-drawn characters and rich history in

With This Pledge

work seamlessly to demonstrate that Christ's love and romantic love can triumph even in our darkest moments."
~ Lynn Austin, bestselling author of

Legacy of Mercy
"Based on actual events surrounding the Battle of Franklin in 1864, Tamera Alexander vividly captures the resilience, strength, and ultimate hope of those men and women who endured this dark chapter in American history."
~ Joanna Stephens, Curator, The Battle of Franklin Trust (Carnton)
Pre-order With This Pledge
Paperback: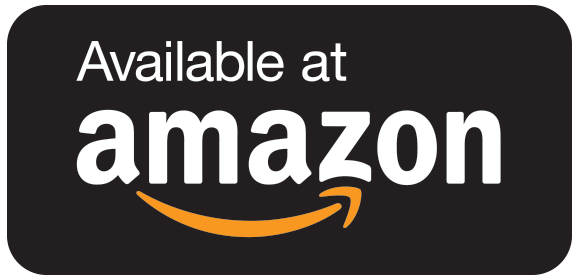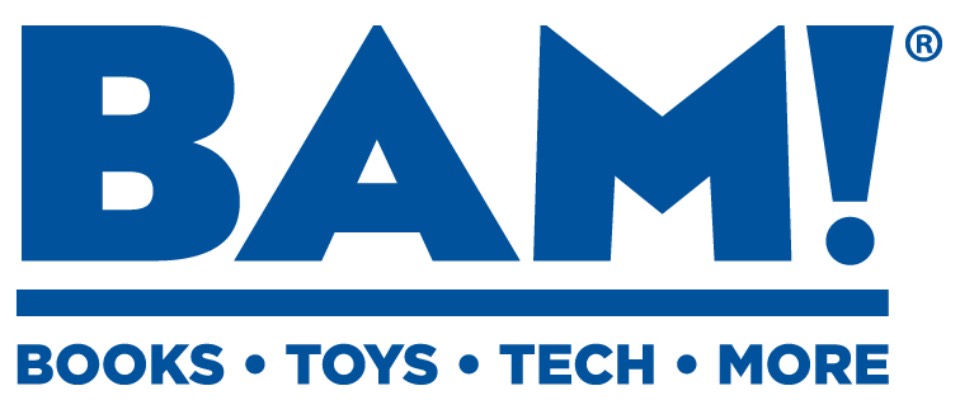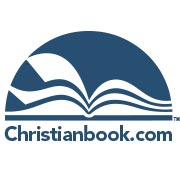 ---
eBook: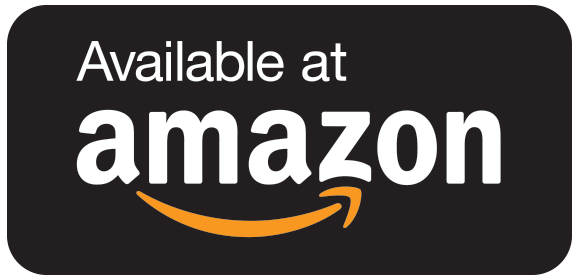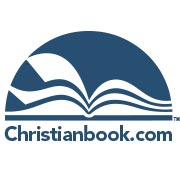 a note from Tamera about With This Pledge...
Do you love reading real love stories? Me too!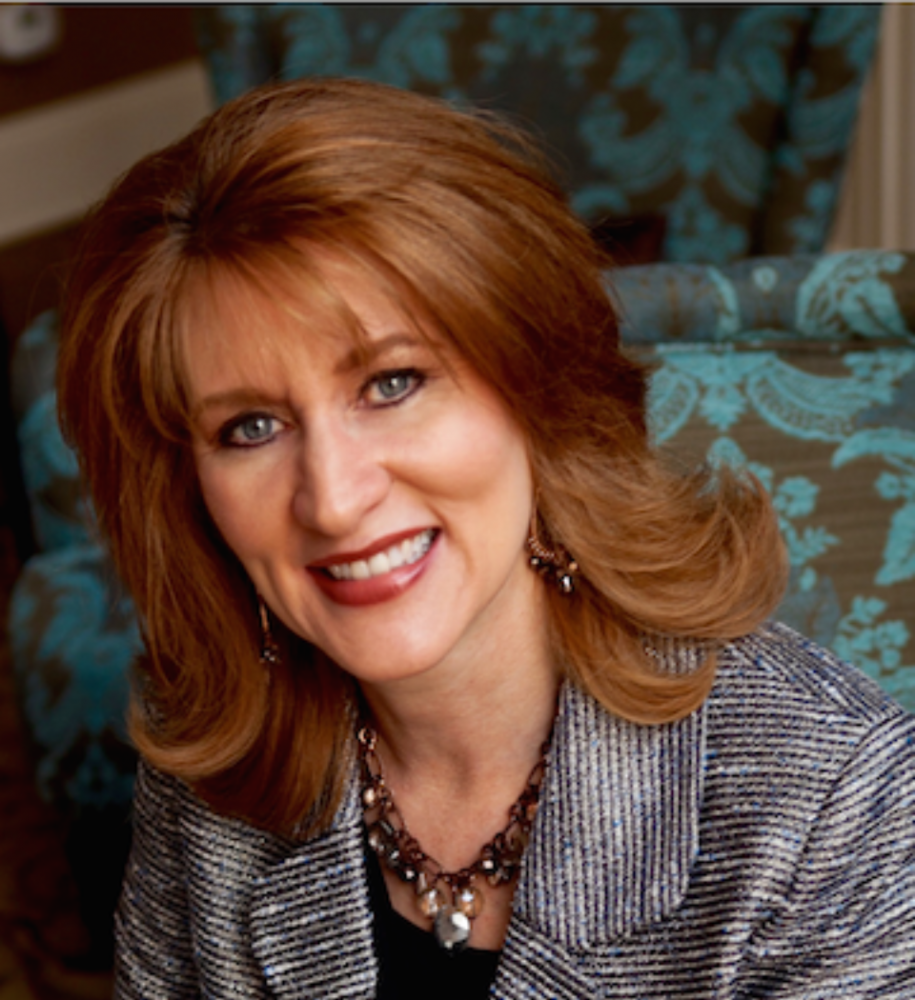 Captain Roland Ward Jones and Elizabeth (Lizzie) Clouston—the hero and heroine in With This Pledge—truly met and fell in love at Carnton following the Battle of Franklin in December 1864.
In researching and writing their love story in With This Pledge, I've had the extreme pleasure of connecting with Captain Jones' great-great-great-great grandson, David!

David has shared the love letters between Roland and Lizzie with me, along with the family history (as have the wonderful folks at Carnton Plantation), and this rich wealth of resources and "insider insights" have made this writing journey an absolutely wonderful one. And challenging too!
To say I'm excited to share With This Pledge—Roland and Lizzie's love story—with you is an understatement!
The book will start shipping from the warehouse on December 19, so you'll likely see print copies popping up here and there in late December. But the official release date is January 8. Sorry to make you wait so long, but I hope you'll find the story worth it!
Until then, God's richest blessings!
Tamera
Share this page on Facebook




The Belle Meade Plantation eBook Collection
The USA Today bestselling Belle Meade Plantation series from #1 CBA bestselling author Tamera Alexander...
Set during the Civil War at Nashville's historic Belle Meade Plantation, Tamera portrays stories about enslavement and freedom, arrogance and humility, and the power of love to heal even the deepest of wounds.
To Whisper Her Name (book 1)
As Ridley Cooper seeks to make peace within himself for "betraying" the South he loved, Olivia Aberdeen is determined to never be betrayed again. To Whisper Her Name follows the journey of two wounded people and one fragile nation longing to find healing.

To Win Her Favor (book 2)
A gifted rider in a world where ladies never race, Maggie Linden is determined that her horse will become a champion. But the one man who could help her—Cullen McGrath, an Irishman far from home—has vowed to stay away from thoroughbred racing for the rest of his life. To Win Her Favor is a fabulous marriage of convenience story with a wonderful twist!

To Wager Her Heart (book 3)
In the new reality of the post-Civil War South, a railroad man and a Southern Belle-turned teacher must find a way to work together to achieve their dreams.
To Wager Her Heart
is a sweeping Southern love story about a nation trying to heal, and the courage of a man and woman to see themselves for who they truly are—and can be—together.

To Mend a Dream (Belle Meade novella)
Extending her beloved series in this award-winning novella, Tamera offers readers the story of well-known character Savannah Darby, who would do almost anything to revisit her family home. When the new owner, Aiden Bedford, decides to redecorate his new house for his fiance, Savannah jumps at the opportunity.
© 2018 Tamera Alexander.
All rights reserved.