November 6, 2018
By Tamera Alexander
What are you reading now? And what's next in your To-Be-Read (TBR) stack?
Me? I recently finished reading Jolina Petersheim's March 2019 release for endorsement, and it's a real page-turner! Jolina's turn of phrase and descriptions are simply stellar.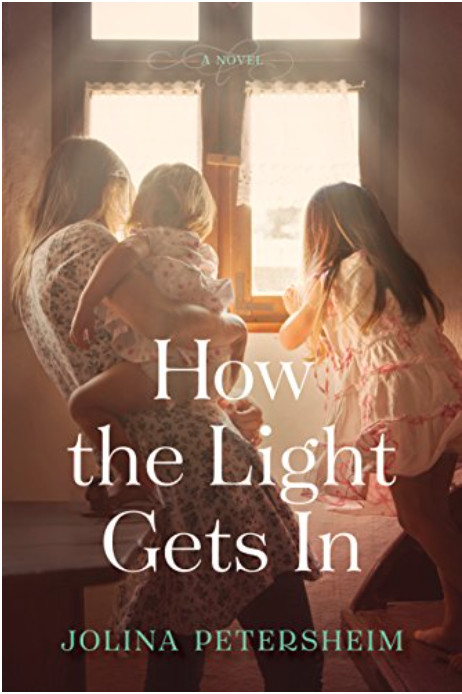 Joe and I are part of a community group, and this past weekend we began reading The Church in Babylon by Erwin Lutzer. I've only read the first three chapters thus far, but I can already tell you…it is powerful! And SO "on the mark" for our current times.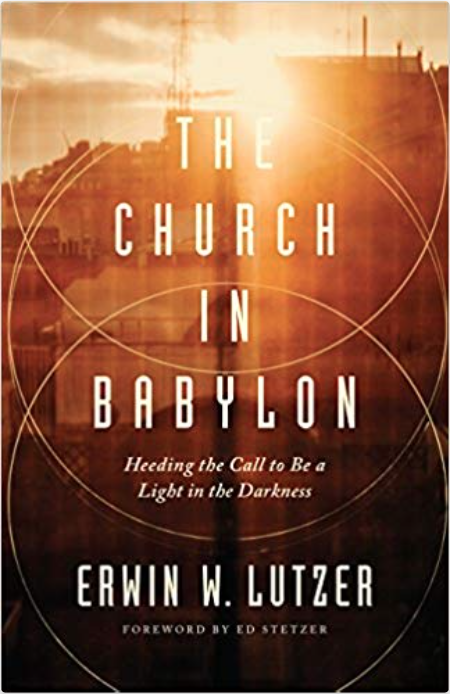 Click for more about The Church in Babylon
I'm currently finishing the latest novel that our own Deb Raney is writing as we speak—Chasing Dreams, a Chandler Sisters novel #2. And it's touching, moving, heart wrenching, humorous, hopeful—everything you've come to expect from a Deborah Raney book. Unfortunately, it's early in the process so there's no cover art to share yet. But I can share the first novel in the Chandler Sisters series, Reason to Breathe— that just released last week!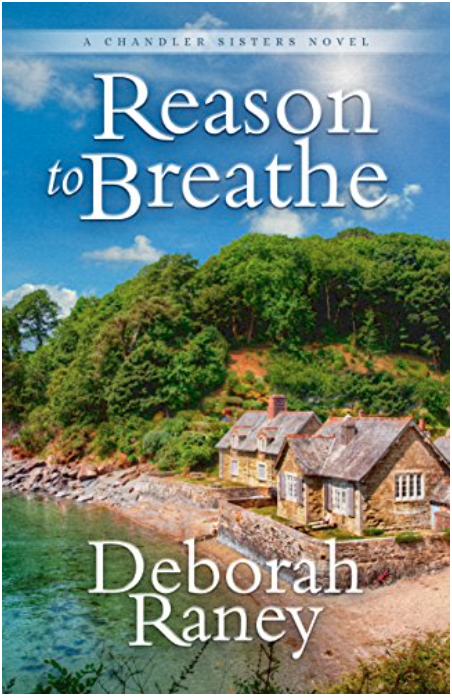 Click for more about Reason to Breathe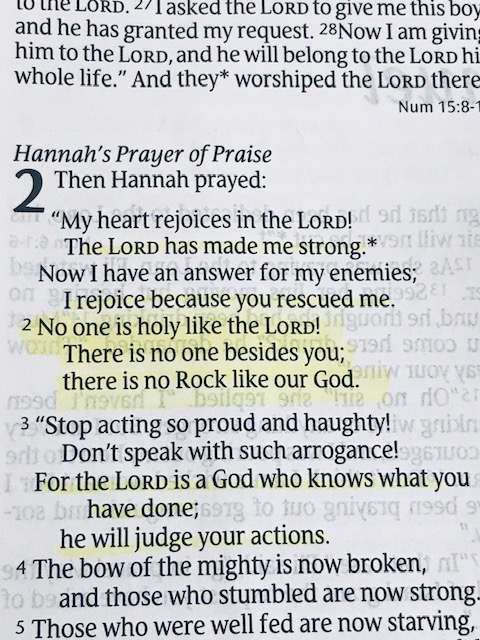 Learn more about the 2018-2019 BSF Study - People of the Promised Land I
If you've never been involved in BSF, I highly encourage you to check it out today. This is my seventh year in BSF and, as I told Joe the other day, this study is one of the top 5 blessings in my life.

The organization of this study keeps me in the Word. It offers me accountability I sorely need. Because I know me, and I simply would not be as deep into the Word, nor would I read it as regularly, without BSF. So if you long to know more of God's Word too, if you want to better hear His voice—and you need accountability like me—consider joining BSF.
Blessings on your Tuesday—and if you haven't already…GET OUT AND VOTE! : )

Tamera

---
© 2019 Tamera Alexander.
All rights reserved.