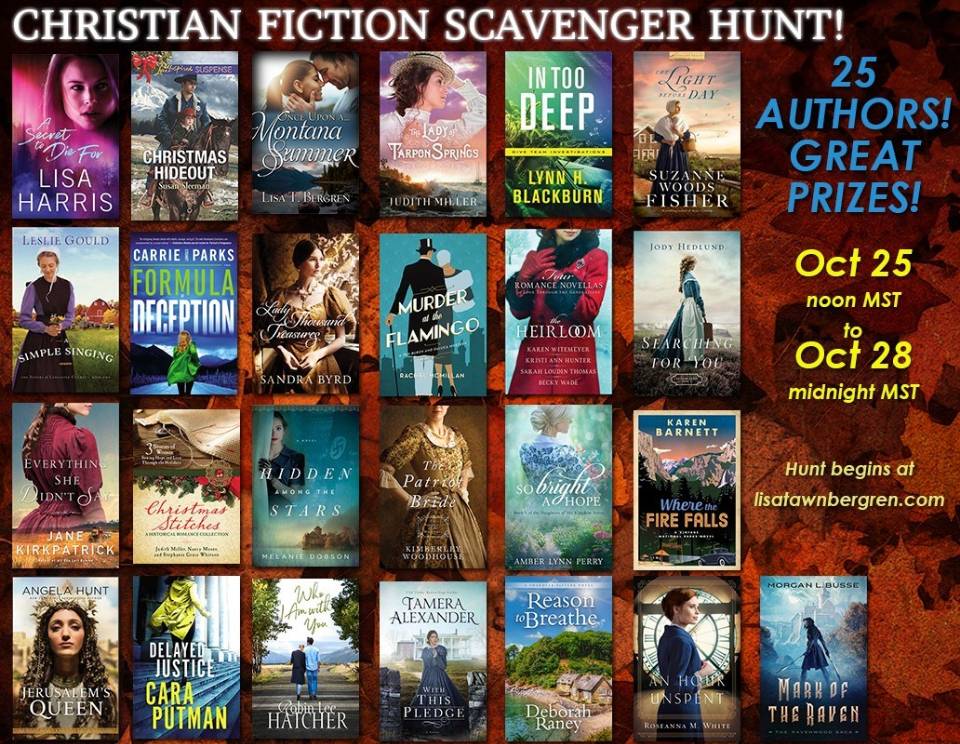 October 23, 2018 By Tamera Alexander


Welcome to the Fall 2018 Christian Fiction Scavenger Hunt!
If you complete the loop of 26 stops, writing down the clue on each author's site, you can enter to win all 25 books as well as Amazon gift cards, an iPad and more!
If you get lost at any point, please refer to the
complete list of stops
to get back on track. This contest is open to international contestants.
Be sure to start at
Stop #1
, and collect the clues through all 26 stops—in the proper order—so you can enter to win one of our fabulous grand prizes!
The hunt BEGINS with Stop #1 at Lisa Bergren's site
Hunt through our loop using Chrome or Firefox as your browser (not Explorer).
There is NO RUSH to complete the hunt—you have all weekend (until Sunday, 10/28 at midnight MST). So take your time, reading the unique posts along the way; our hope is that you discover new authors/new books!
Submit your entry for the grand prizes by collecting the clue on each author's scavenger hunt post and submitting your answer in the Rafflecopter form at Stop #26.

Many authors are offering additional prizes along the way so watch for those extra chances to win!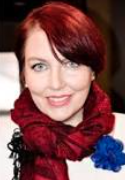 It's my pleasure to host the lovely Rachel McMillan, author of Murder at the Flamingo!
Rachel is the author of the Van Buren and DeLuca series, the Herringford and Watts series, and a series of contemporary romances set in gorgeous Vienna Austria. She lives in Toronto and is constantly reading!

CONNECT WITH RACHEL on:
Twitter
Here's a peek at Rachel's book Murder at the Flamingo: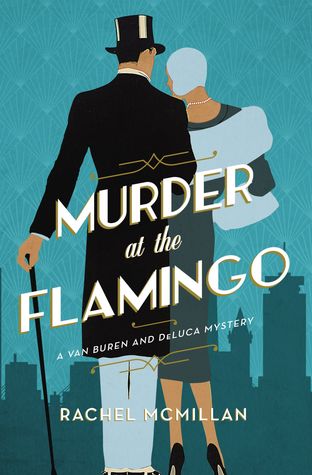 After suffering a panic attack during his first big court case as a promising lawyer, Hamish DeLuca runs away from his home in Toronto to join his suavely enigmatic cousin Luca Valari who is opening a glitzy Boston night club.

While there, he meets ex-debutante Regina "Reggie" Van Buren and becomes embroiled in a mystery that will test his loyalty to his beloved cousin and his conscience.

There is a large divide between the haves and have nots in 1937 Boston—and Hamish and Reggie will have to solve a devastating murder in hopes of uncovering the dark underworld that feeds on both.
---
Writing about the Glitz and Glamour of the 1930s
by Rachel McMillan

Sprinkled throughout are snapshots of the North End of Boston from one of Rachel's many research trips!

One of the most fascinating things about the 1930s is that it was an example in extremes. On one hand, Americans and Canadians were plagued by severe financial hardship, drought and unprecedented devastation at the core of the Great Depression.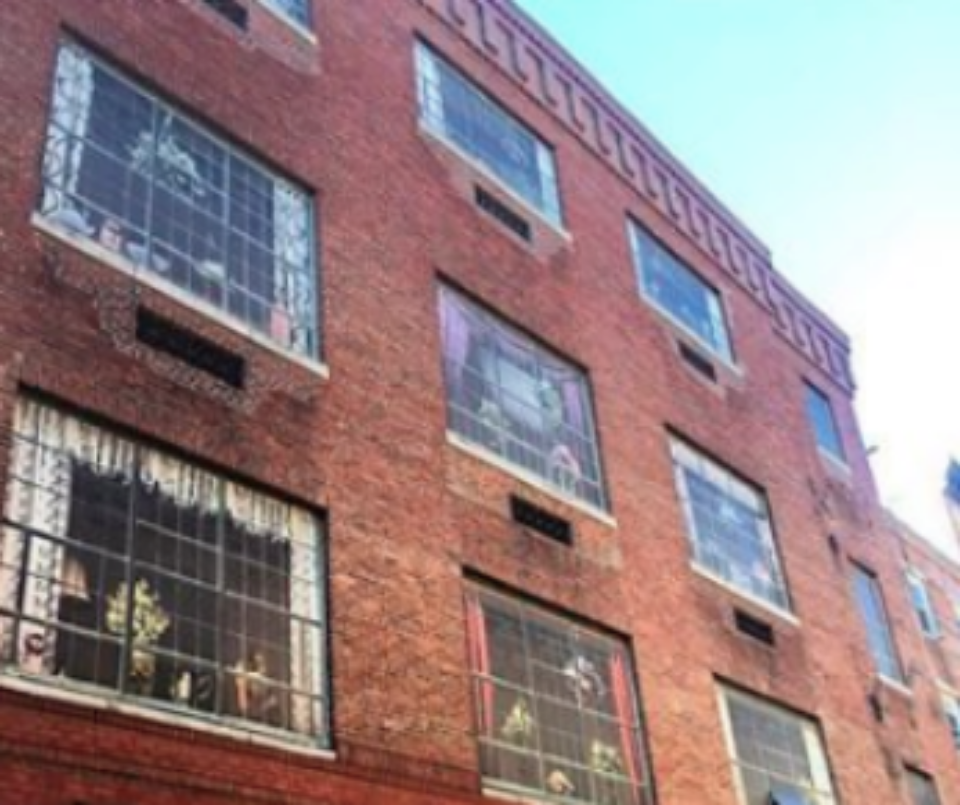 Hundreds of thousands spilled into major urban centers like Boston, where Regina Van Buren finds work in the North End at a temporary employment office — and Toronto, the home city of my amateur sleuth Hamish DeLuca —before he relocates to the States.

While Reggie and Hamish are daily reminded of the poverty and destitution of the men and women less fortunate than themselves, they are also privy to the opposite extreme: the wealth and opulence of the glistening night club scene of Boston's Scollay Square where Hamish's cousin Luca Valari opens his fabulous Flamingo Club.

I was fascinated by the clear divide between the haves and have nots in this decade. Wedged between the two World Wars, the first noting unfathomable shifts in the class system, especially for the upper crust. War, in many ways, equalized work: more women were working outside of the home as the men in their life were overseas or, in some cases, didn't return. There were still social divisions but not as extreme as the sets established by the Victorian and Edwardian eras.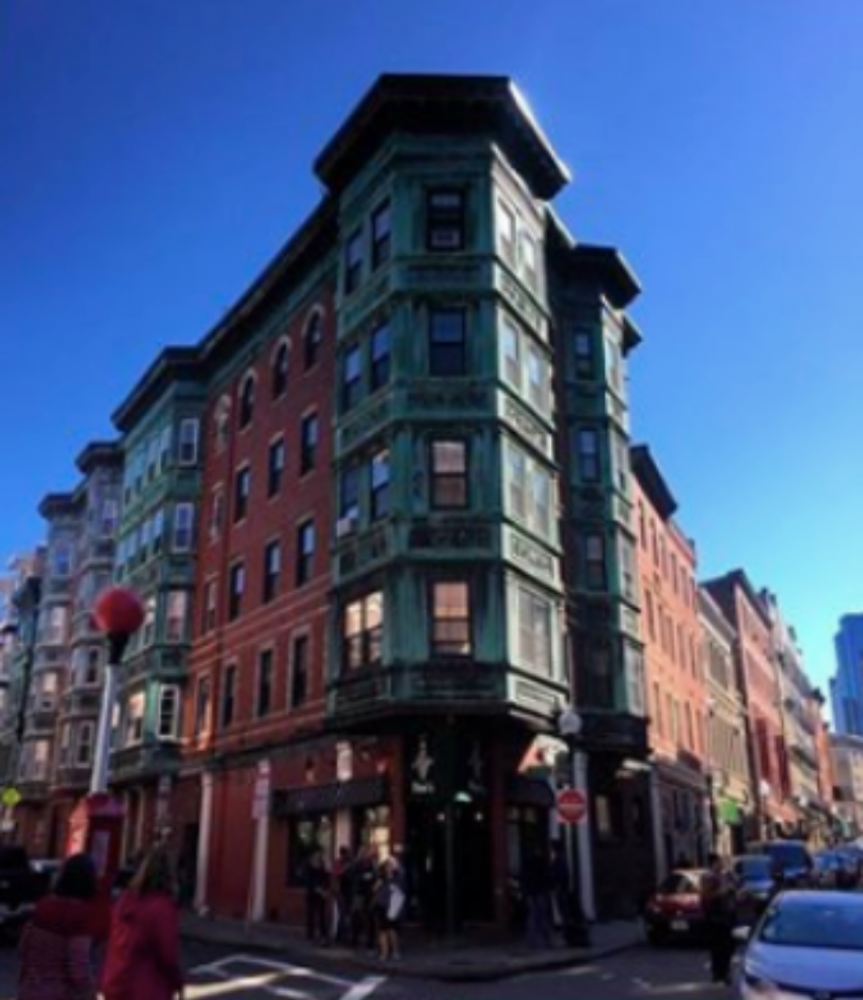 Women had more agency and independence immortalized in the flapper silhouettes of the 1920s and ushered into the 1930s by the examples of working women on the big silver screen. Reggie's favorite movie, Platinum Blonde, features Loretta Young as an intrepid reporter who catches the eye of the dashing and sarcastic Robert Williams.

In this film, Young's reporter is counterbalanced by the wealthy society darling played by Jean Harlow. While Harlow represents the cushy world of debutante life Regina is leaving behind, Young's character embodies the independent and self-sufficient woman she wants to become. The film does a fantastic job of establishing these very clear boundaries while evoking a sense of the working and poor classes in contrast with the highest social sets. It is a theme I play with in the Van Buren and DeLuca series to great extent.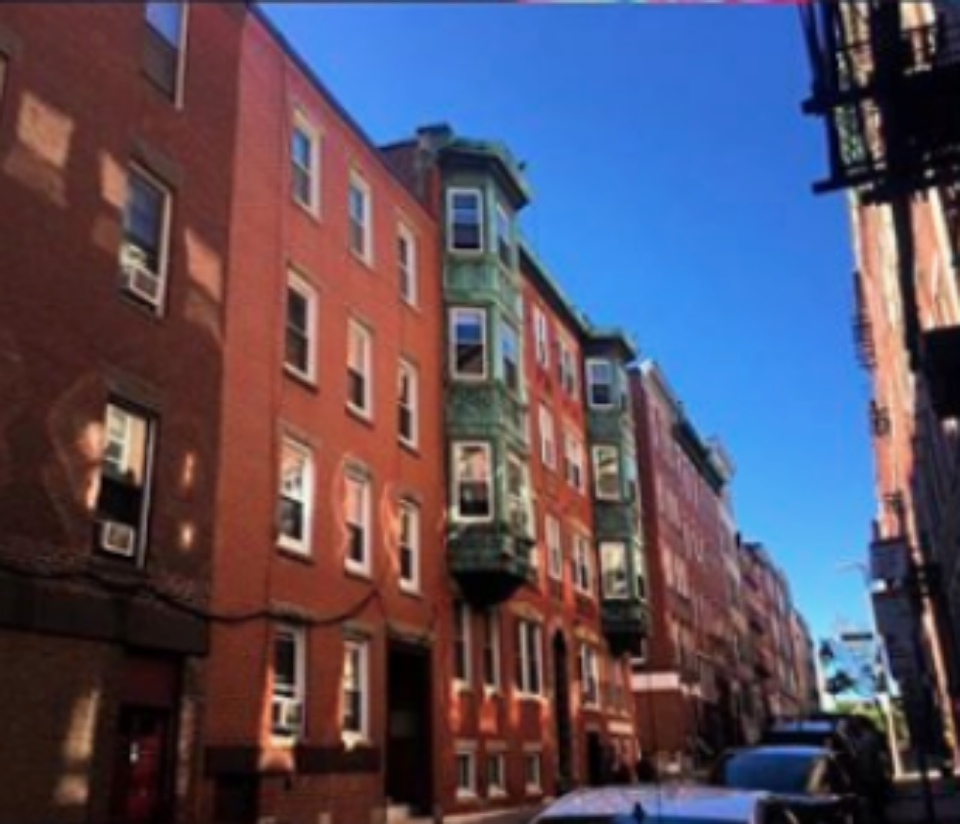 Yet while Reggie was fortunate enough to find work upon leaving her parents' cushy New Haven estate and moving to the city, she faces a world she has never seen before as lines of those hopelessly waiting crowd the Temporary Employment Agency in the building where she works.
I loved pursuing a decade rife with socio-cultural shifts and changes. I have found that the travails and hardships endured by these brave generations made for incredible artistic output and resiliency. For as much as their worlds were changing, for as seemingly hopeless the circumstances, there were still moments of hope and light.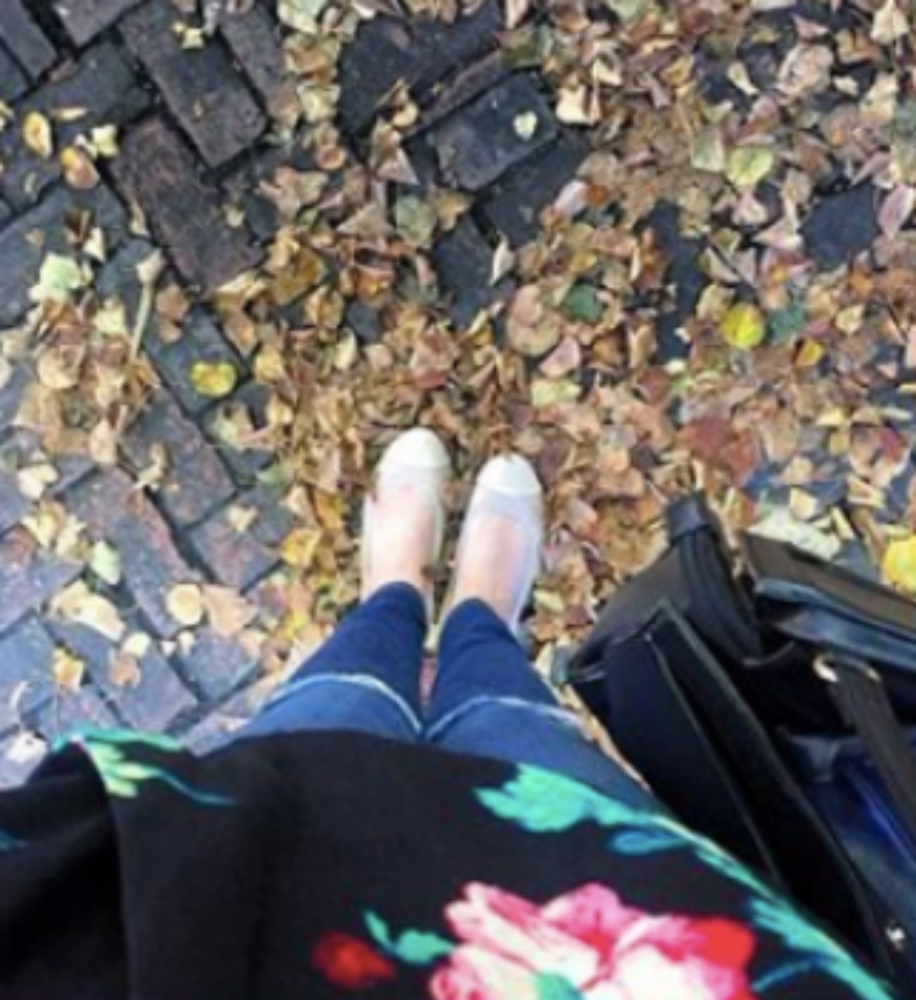 One of my favorite tidbits from researching the world of the Van Buren and DeLuca mysteries is that while many Americans and Canadians were debt-ridden and financially strained during the Depression, lipstick sales still thrived! Women in the era still held on to this one luxury.
For a snapshot of life in Reggie and Hamish's Boston, please visit Rachel's
Pinterest page
.
Thanks for stopping by on the hunt!
Before you go, make sure you WRITE DOWN THIS CLUE:


You have another chance to win!

I'm giving away 3 copies of To Wager Her Heart, one of this year's 2018 Christy finalists.

Enter to win by leaving a comment below (following the video) telling me whether you've read any of the Belle Meade Plantation novels (To Whisper Her Name, To Win Her Favor, To Wager Her Heart).

Due to mailing costs, U.S. mailing addresses only, please, for this giveaway.
Thanks, everyone, for taking part in the Fall 2018 Christian Fiction Scavenger Hunt!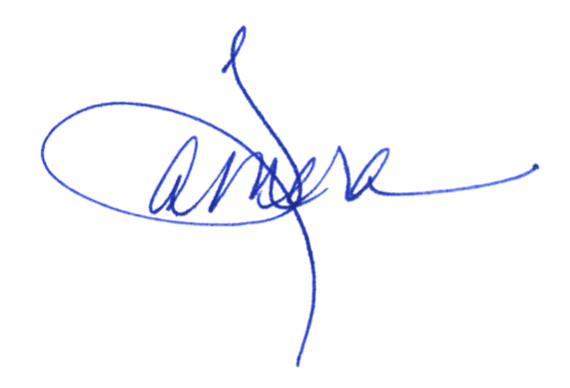 Belle Meade Plantation, the setting of To Wager Her Heart
Grab a glass of sweet iced tea and join me for a quick tour of Belle Meade Plantation in Nashville, Tennessee, the setting of all the Belle Meade Plantation novels


Content Copyright © 2022 Tamera Alexander
All rights reserved