Belmont Mansion Novels, Book 2
2015 Christy Award finalist
101 Best Romance Novels in the past decade—Booklist Reader
Paperback: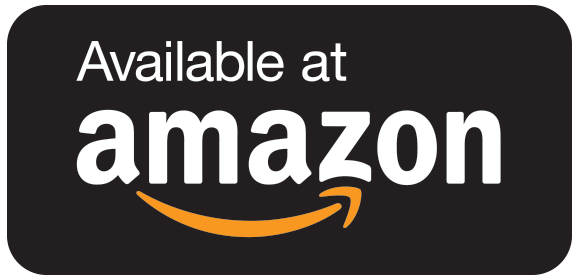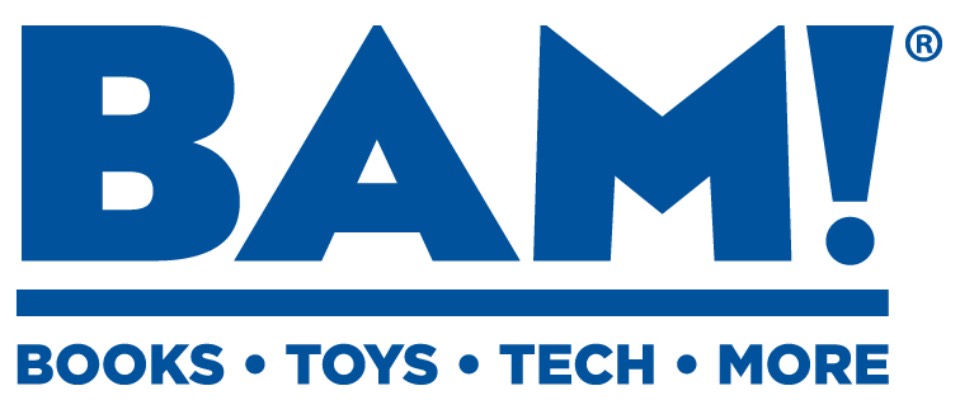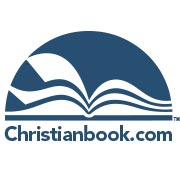 eBook: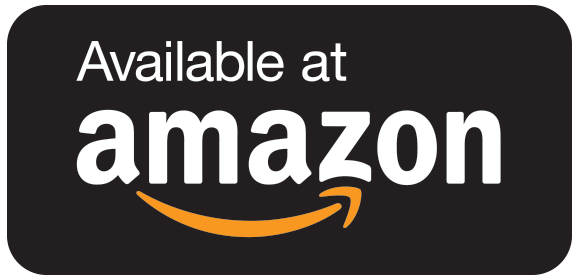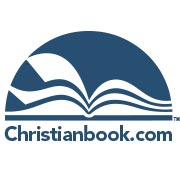 Inspiration behind A Beauty So Rare

I'm so grateful for these blogger friends who read
A Beauty So Rare
and gave it their honest review. Check out their sites for more news and reviews on the latest in Inspirational fiction!
Serving Joyfully
Tressa's Wishful Endings
For the Love of Books
Moments
Loose Leaf Library
Just a Little Creativity
Books and Beverages
Mocha with Linda
Living Better One Day At A Time
Suburban Thoughts
Positive Grace
Just a Little Creativity
Dog Days of Kimberfus
Rambles of a SAHM
The Green Mockingbird
Loving the Chaos
A Wisconsin Cheesehead's Book Reviews
Giveaway Lady
Overcoming with God (Noela Nancarrow)
Overcoming with God (Diana Flowers)
Wildflower Faith
Awakened Anew
Parmilespages
Wonderous Reviews
A BookLover's Heart
Bookworm Lisa
Working Mommy Journal
The Answer is Always in His Word
Southern Gal Loves to Read
Posts from a Recovering Pessimist
Life of Literature
Breathless Imaginings
The Great Adventure with the Daniel Family
The Hope Journey
Heidi Reads
Nashpredsfan's Blog
The Engrafted Word
Savurbks
Burton Book Review
Book Reviews
Breathless Imaginings
Everyday Life
Pick Well
Blogging with Carol
Faith, Hope and Cherry Tea
Book Reviews by Shannah


Check out all the lovely Pinterest pins, which were made by fabulous bloggers who were sharing their favorite quote from the novel.
Happy pinning!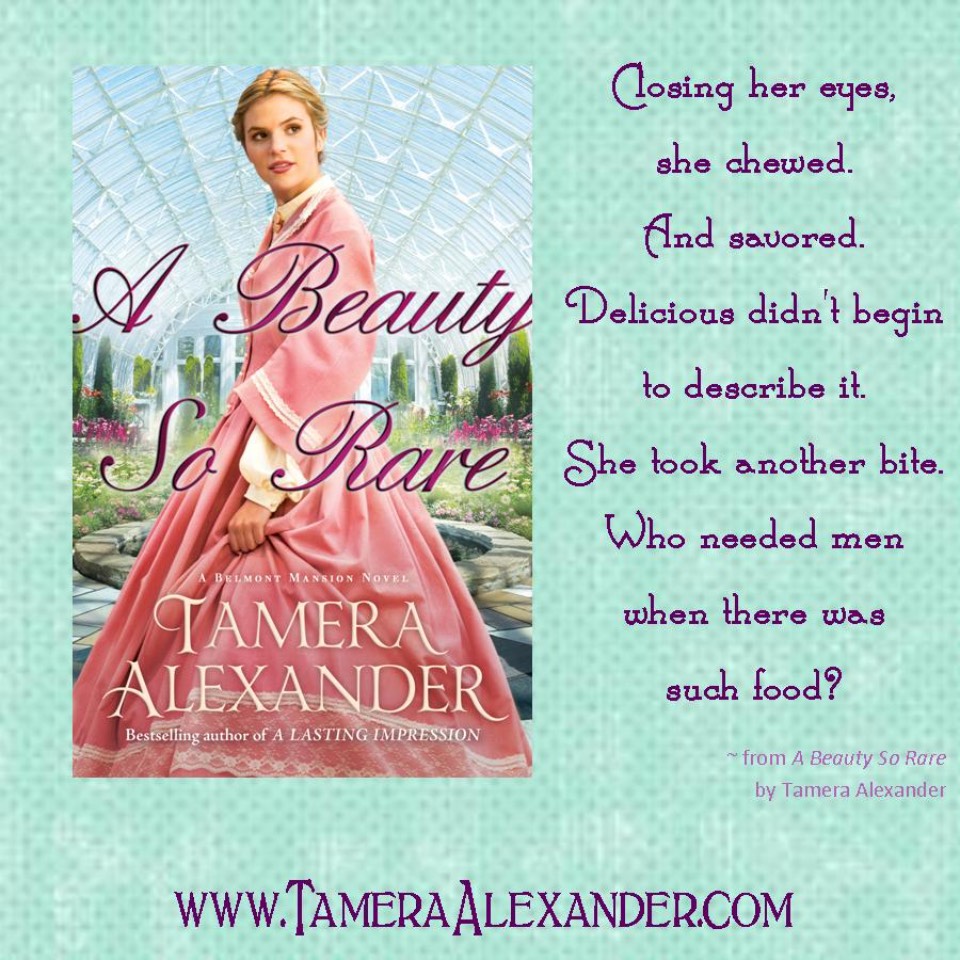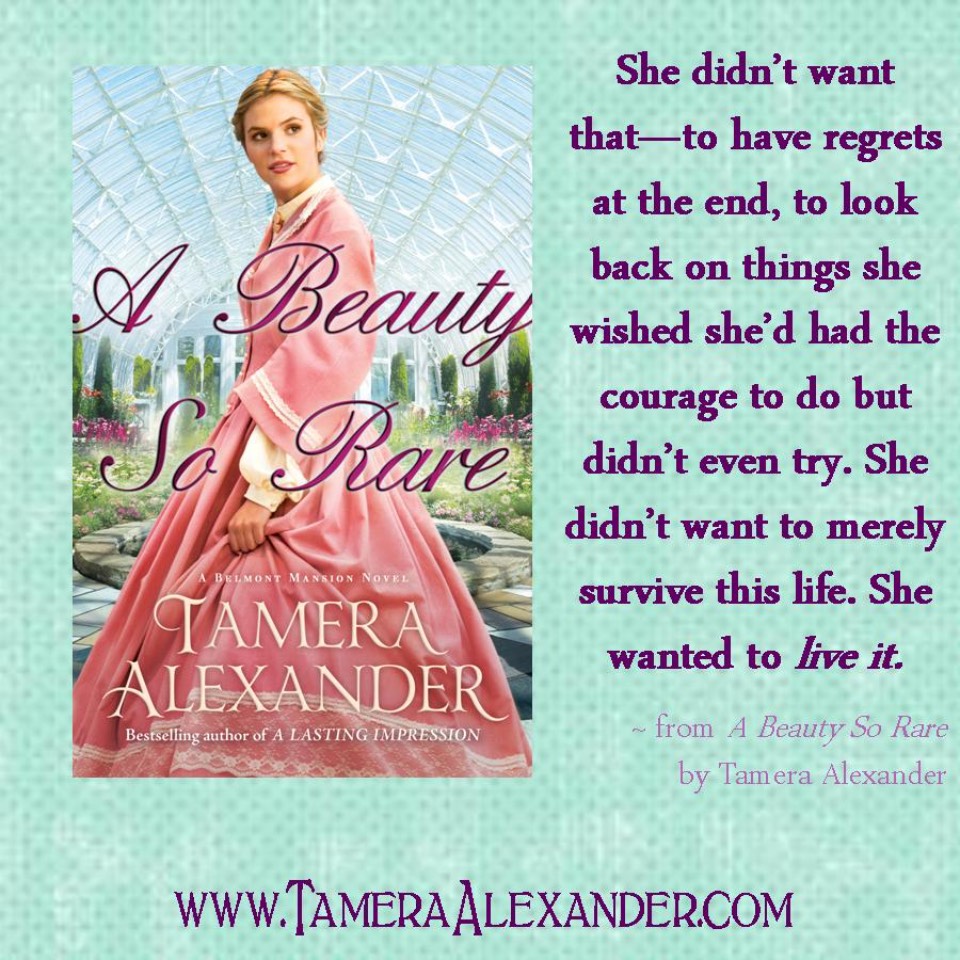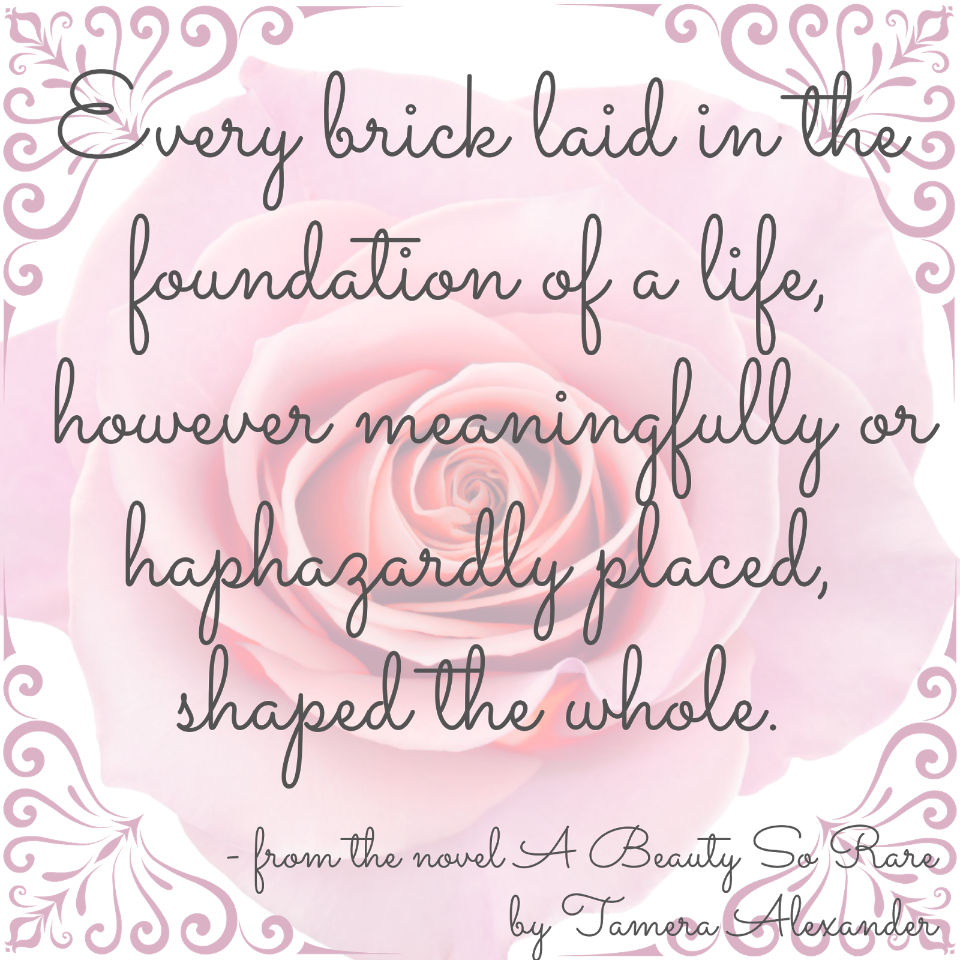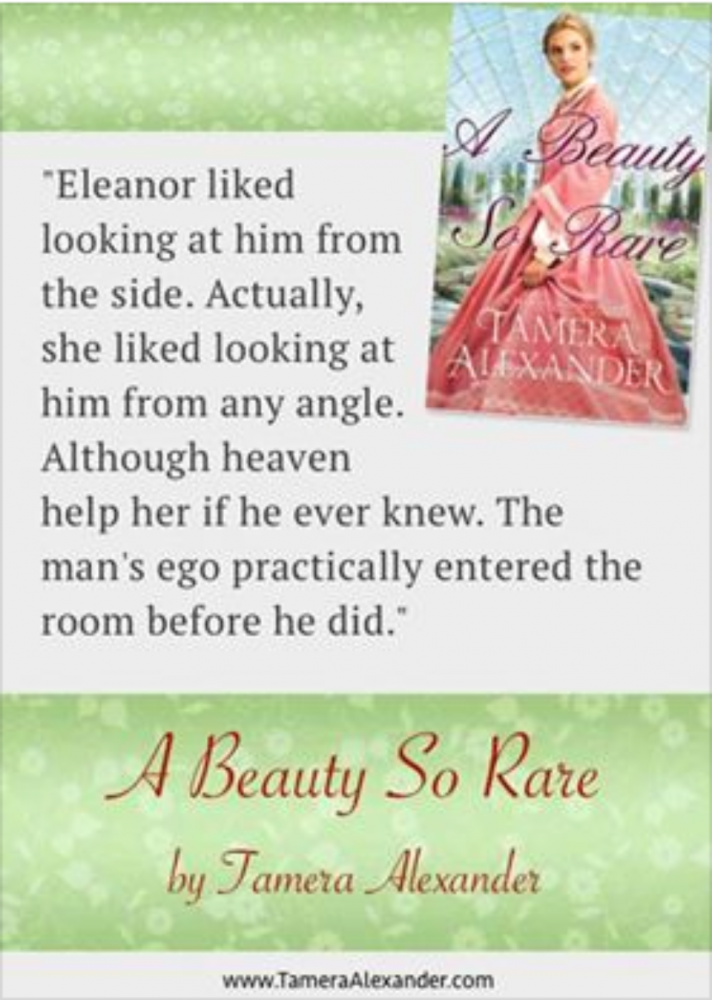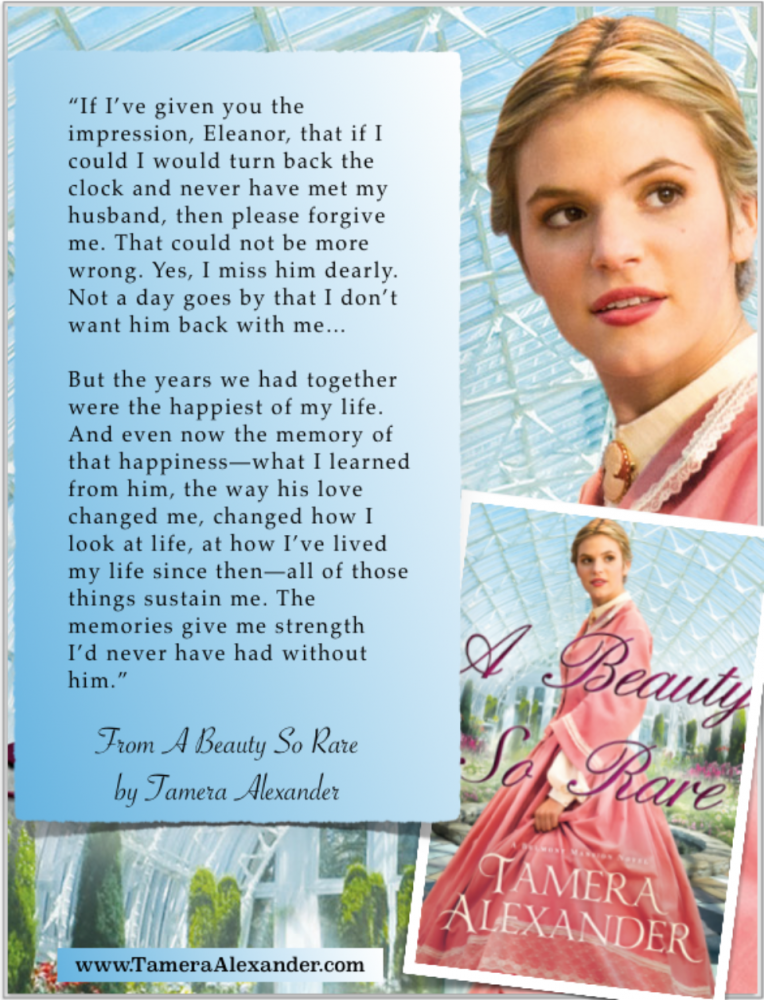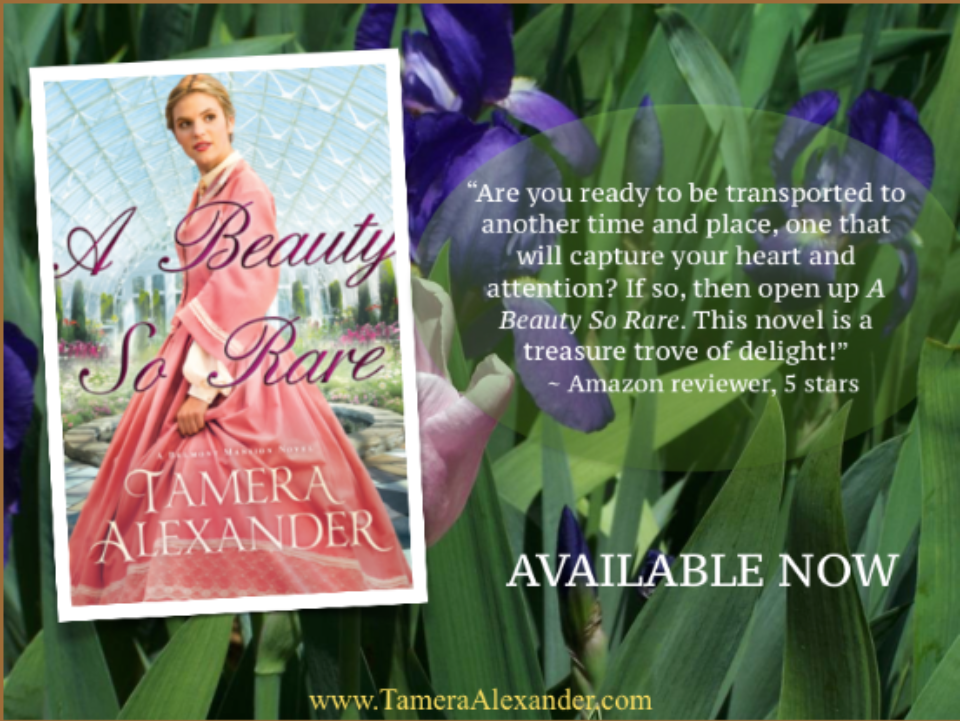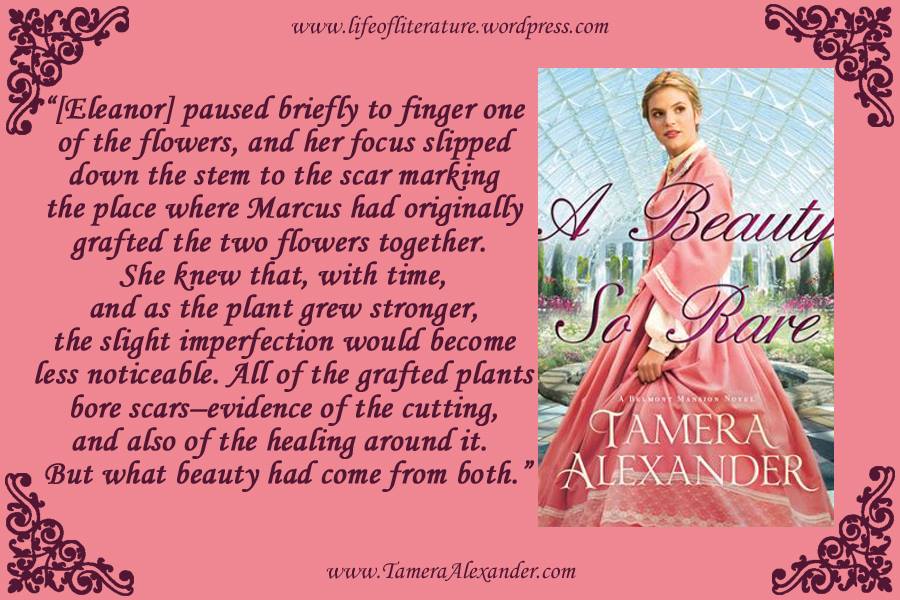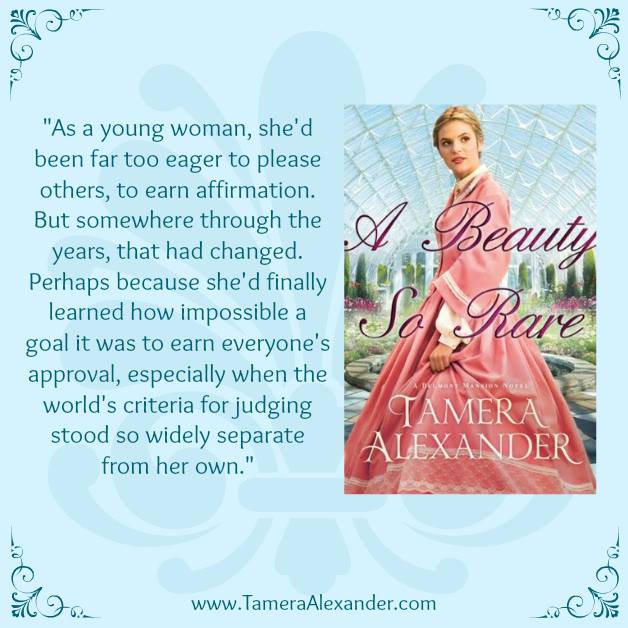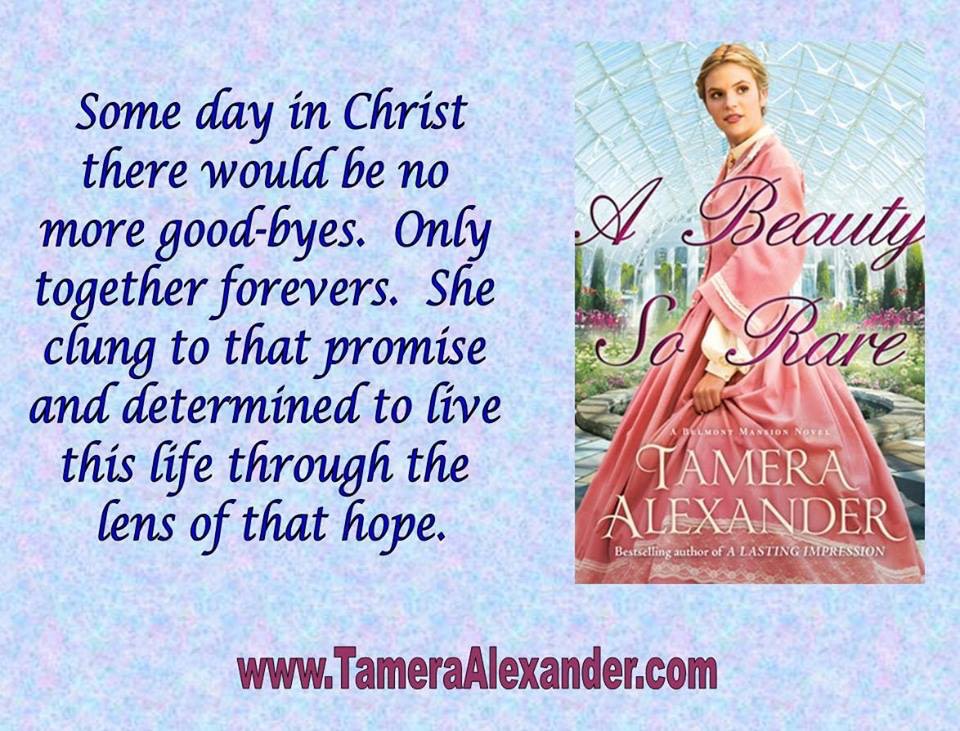 Content Copyright © 2022 Tamera Alexander
All rights reserved