Belmont Mansion Booksigning


Sunday, April 30, 2017
I LOVED seeing everyone at the Belmont Mansion booksigning. The connections I make with you are so precious to me, and I can't tell you what it means that some of you drove all the way from Memphis, Chattanooga, and Birmingham to be there!

I'm so grateful God crossed our paths through the journeys of Sutton & Claire, Marcus & Eleanor, and Tate & Rebekah (in the Belmont Mansion novels, the Belle Meade Plantation novels, and others). Means more to me than you know!

Thanks for reading—and for sharing your lives with me.

Some glimpses from the day . . .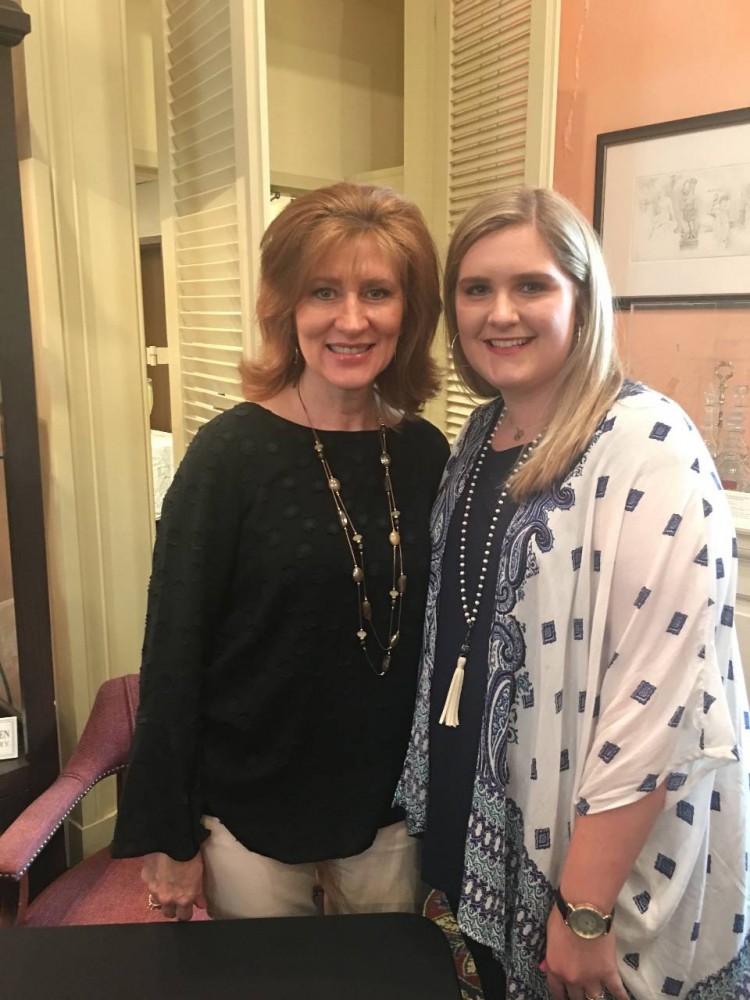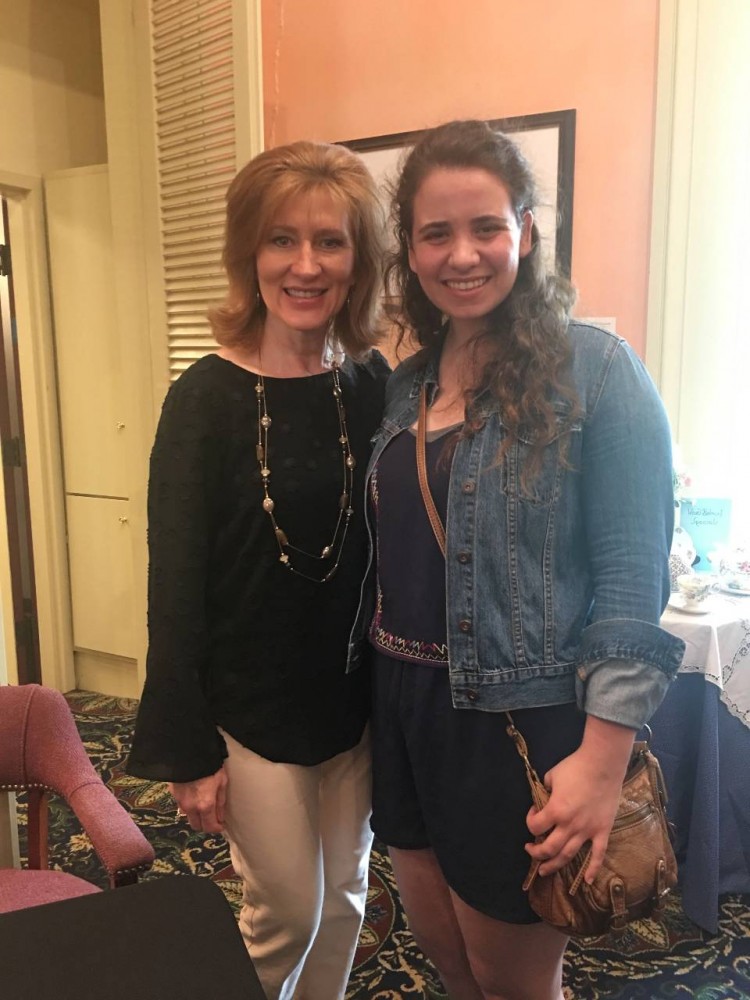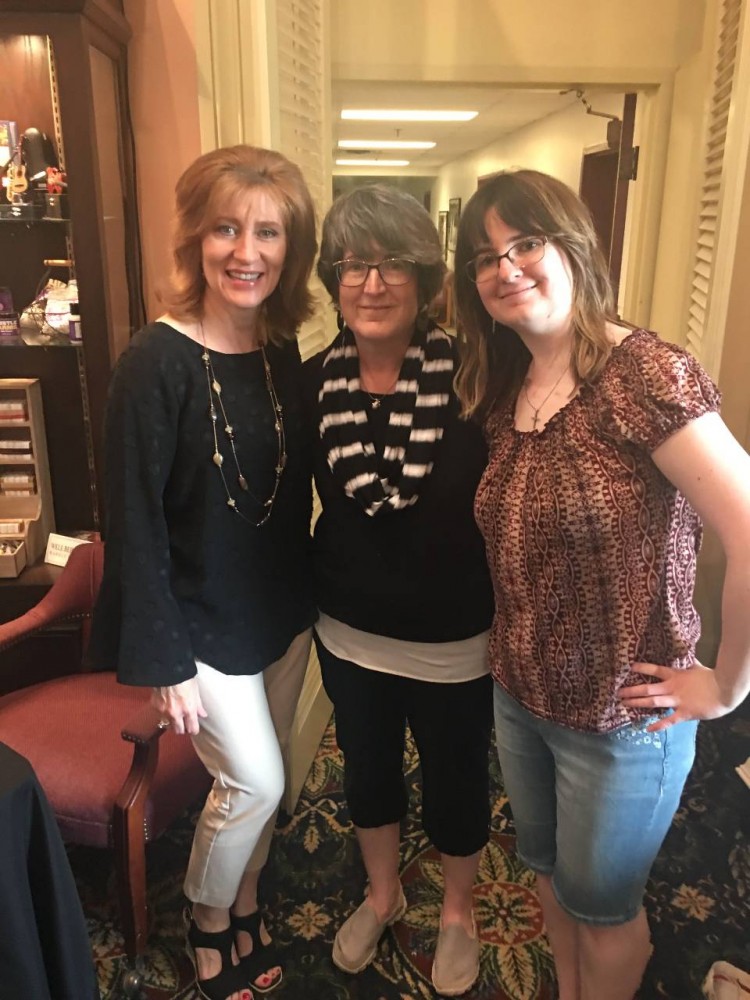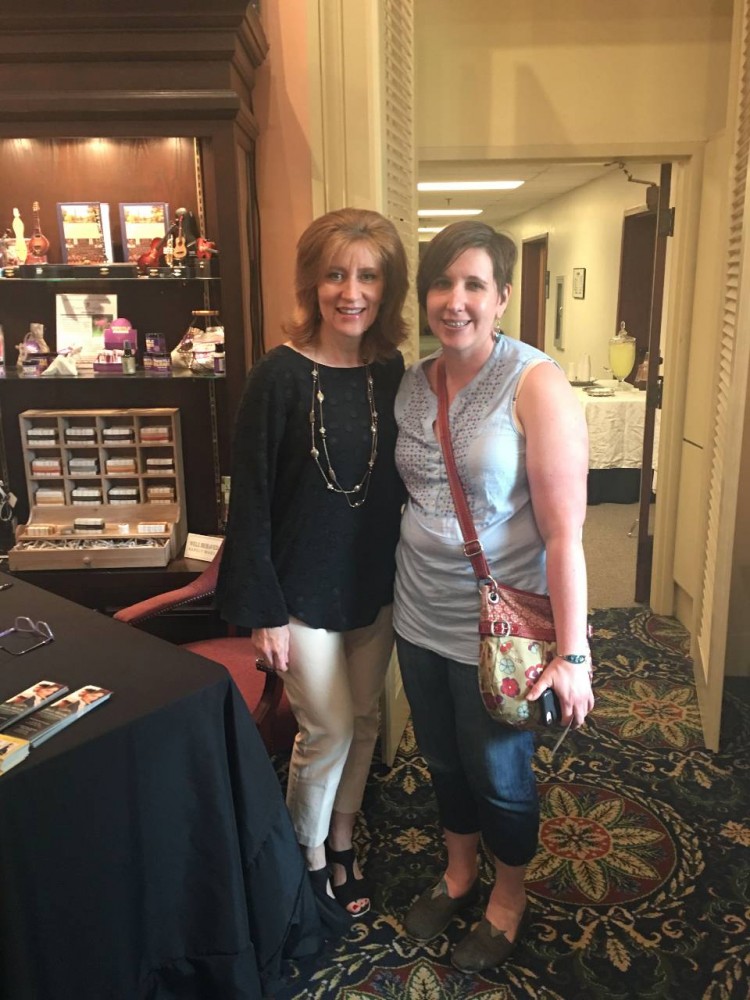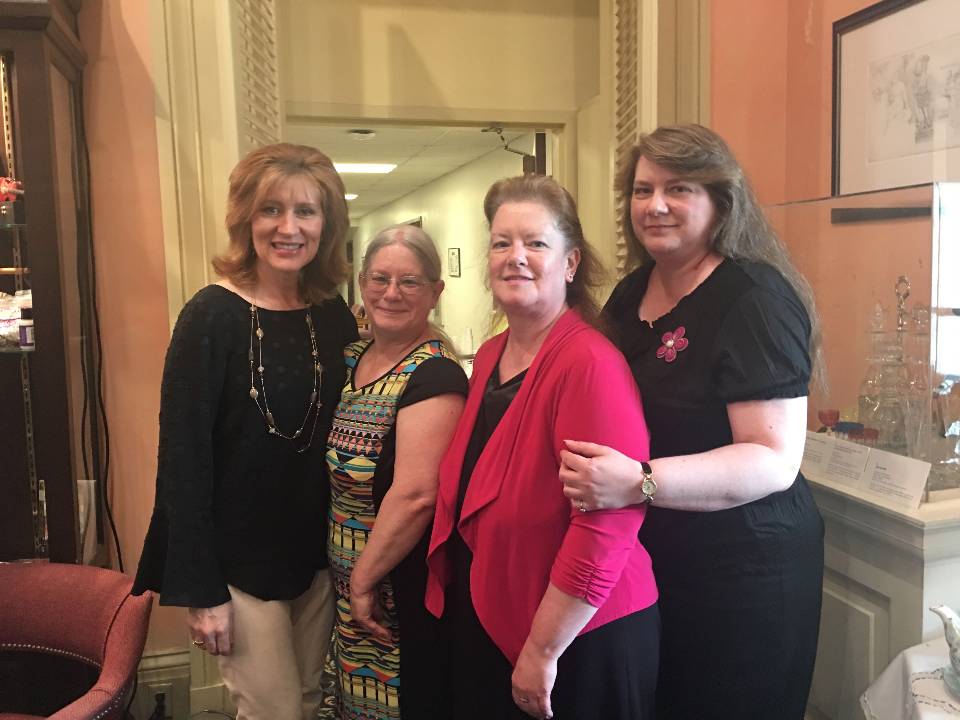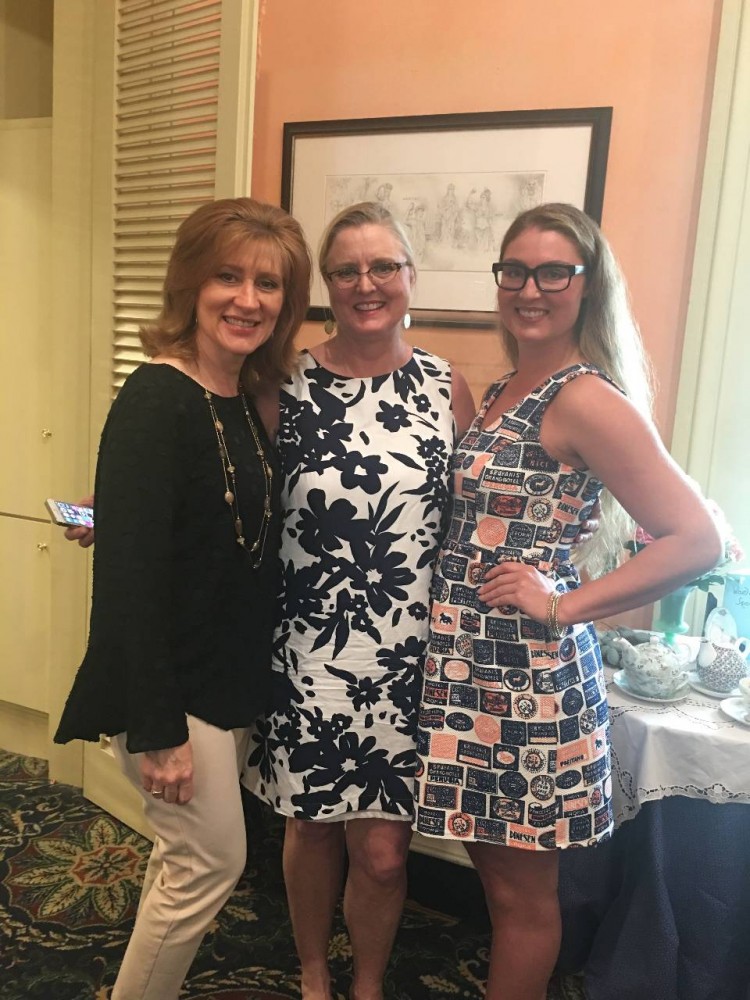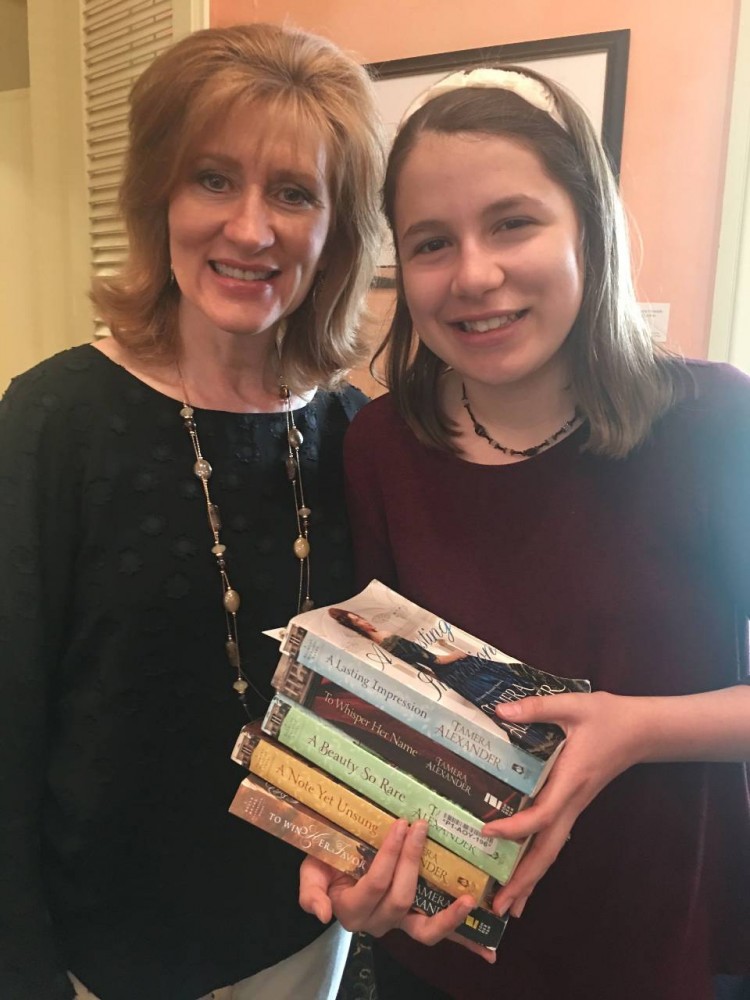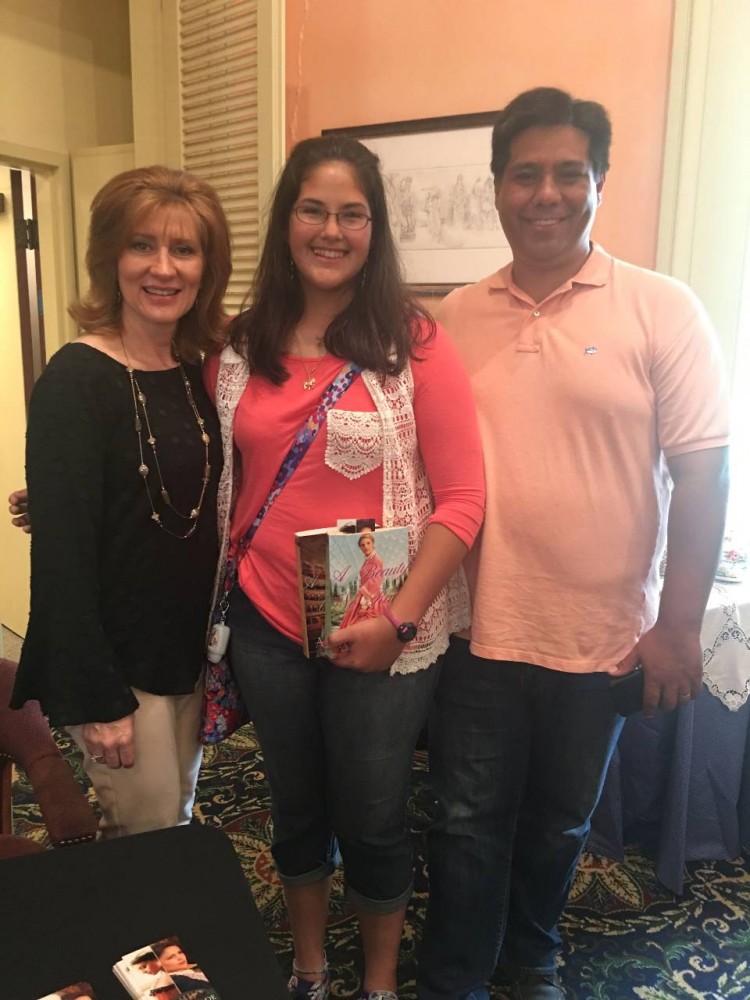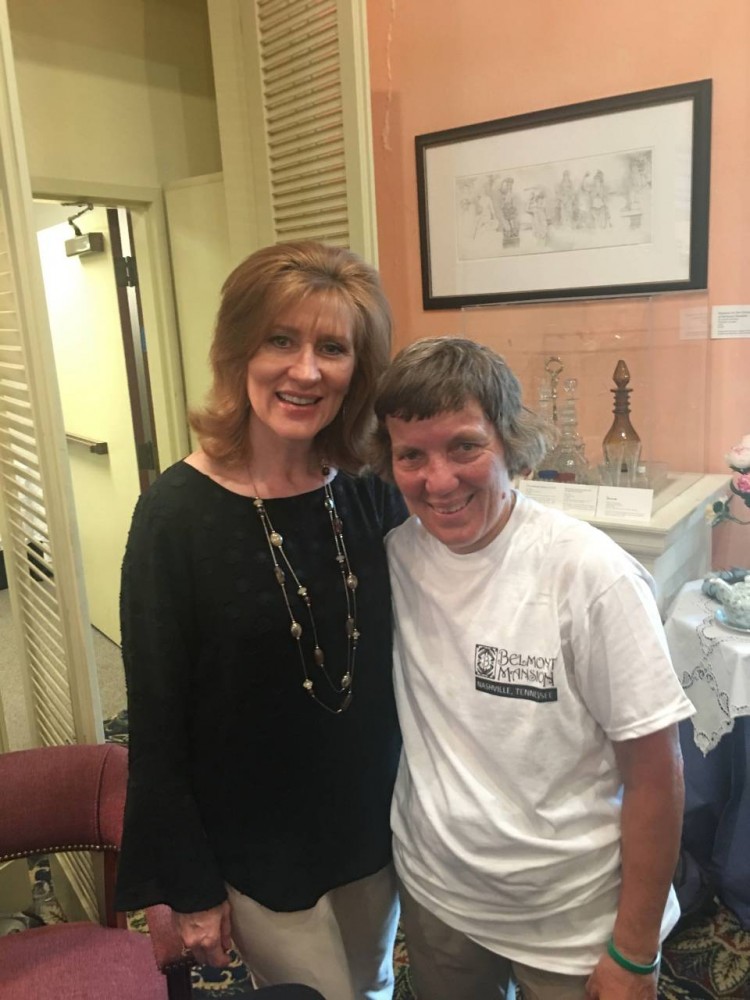 Content Copyright © 2022 Tamera Alexander
All rights reserved