Matthew's Stovetop (or campfire) Hot Cocoa
(As featured in
Revealed
, Fountain Creek Chronicles, book 2)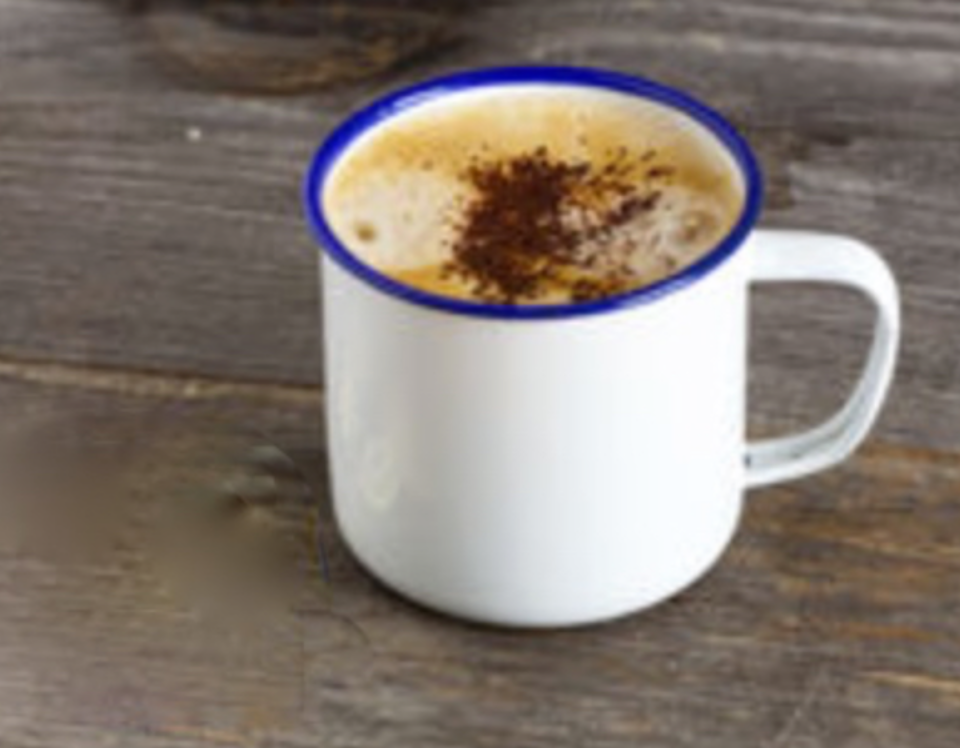 Ingredients:
1/2 cup – Granulated Sugar (or other natural sweetener)
1/3 cup – Unsweetened cocoa powder
4 1/2 cups Whole Milk (2% will do but it's not nearly as good)
1/2 teaspoon – vanilla (optional)

In medium saucepan, combine sugar, cocoa and 1/2 C milk. Stir constantly over medium heat until mixture comes to a boil. Cook, stirring constantly for 2 minutes. Add milk and heat; do not boil. Remove from heat and stir in vanilla if desired. Serve hot, with marshmallows, if desired. And Matthew didn't use marshmallows, by the way. And he also served Annabelle hers with a sexy little smile.

Serves six (the cocoa serves six, not Matthew's sexy little smile)
© 2018 Tamera Alexander.
All rights reserved.